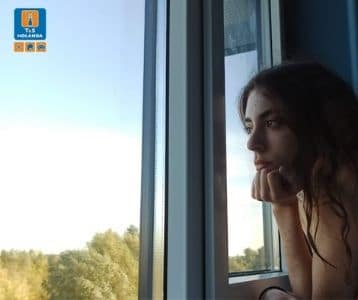 Alba was diving into the depths of InfoJobs looking for a job opportunity where no previous experience was necessary. Suddenly, one of our offers appeared and without hesitation, she sent her application.
She acknowledges to us that, once she applied, she realized that the offer was in the Netherlands, so she jump into the adventure.
After applying for the offer, she was ready to go in September and did the interview to be able to live this experience.
The interview was successful and she tells us that the process was very fast.
Some time ago, she was traveling in Holland and fell in love with the country. Her goals with this new stage of her life were: to become independent and live alone abroad in order to grow as a person and learn English.
The first of the objectives she is fulfilling it without problem, the second becomes more complicated since where she lives and works there are many Spaniards and she is not practicing English that much.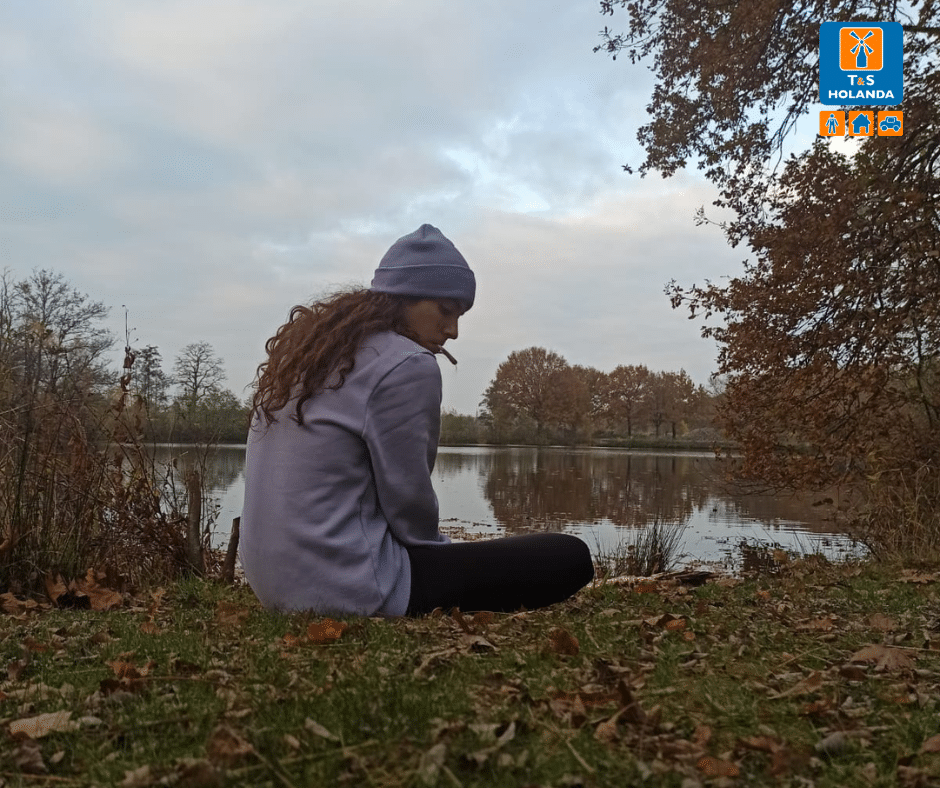 Alba did not have a bed of roses to feel as she feels today. At the beginning, she tells us that she was very depressed, not knowing why she had left. The following weeks she gradually adjusted and felt a little more Dutch. As she says: "It was the adaptation process, she had to get the chestnuts out of the fire by myself and wake up." She now she is very adapted to her new life.
As for the job, Alba is delighted and tells us the following: "of the few jobs I have had, this one is the best."
She does not like public-facing jobs and she finds her tasks simple and dynamic. She even thinks that the 8 hours that she spends there are short.
In addition, she stands out above all, the good atmosphere that she has with her colleagues.
Finally, Alba tells us about how she lives a day off. If she has money, she takes the opportunity to tour Holland and discover new places. On the contrary, if she is short of money, she takes her bike and travels around the place where she lives and takes the opportunity to take photos in the nearest town or the forest.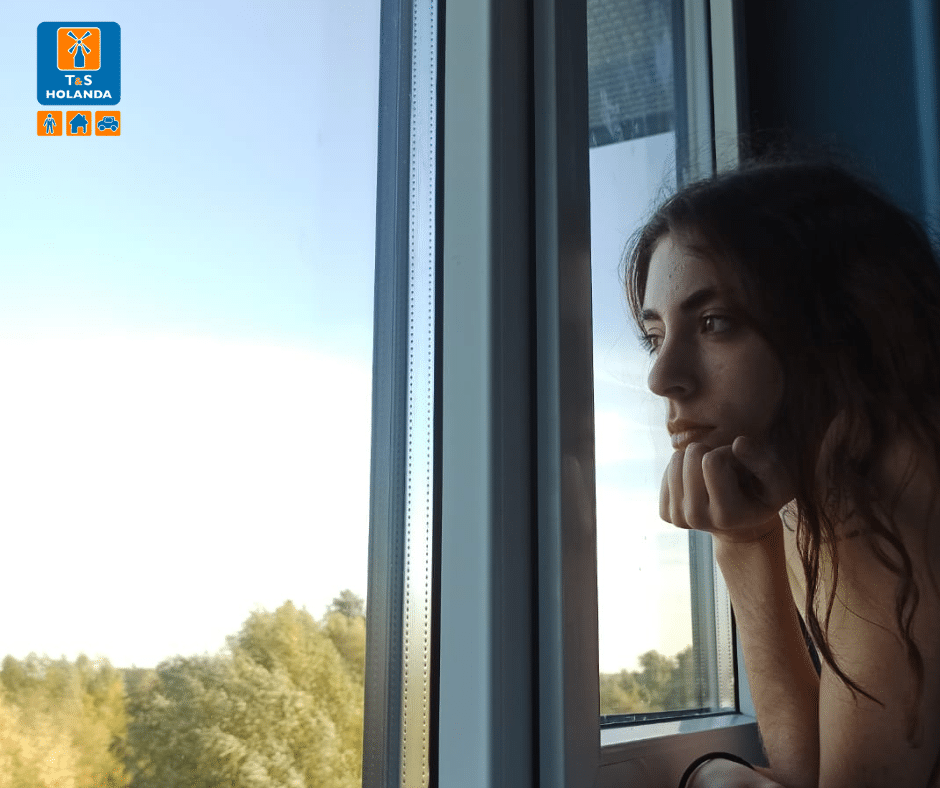 We want to thank Alba for the time and kindness she has given us during this interview. We hope that everything continues to go as well and that you meet all your goals.