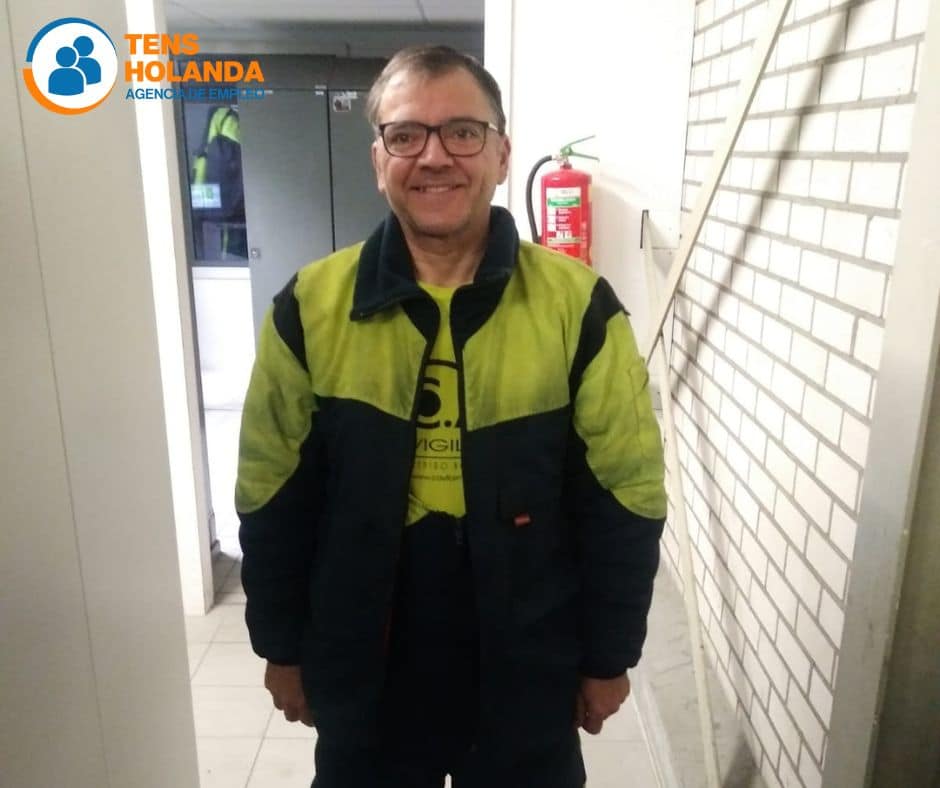 This is the second time I have gone to the Netherlands to work with TENS Holanda, and it is also the second time I am sharing my experience.
My first time was very positive, I felt very appreciated by my colleagues and liked the accommodation. Also, I would like to point out that the few inconveniences I had were resolved quickly and efficiently by the agency.
After the success of this first experience, I did not hesitate to repeat.
My goals in this second phase are to improve and grow, especially at the work level. I am ambitious and want to be as productive as possible, minimize mistakes and get promoted within the company.
I have currently been working for 4 months in the same company where I was previously.
My job is a bit special, as I am a logistics operator, but in a -24º warehouse. My company is involved in food distribution for one of the largest and most important supermarkets in the Netherlands, so the food has to be kept at a low temperature.
For me this is not an inconvenience, on the contrary, since being always on the move I do not feel that cold feeling. In this second phase it has been much easier to adapt to the work.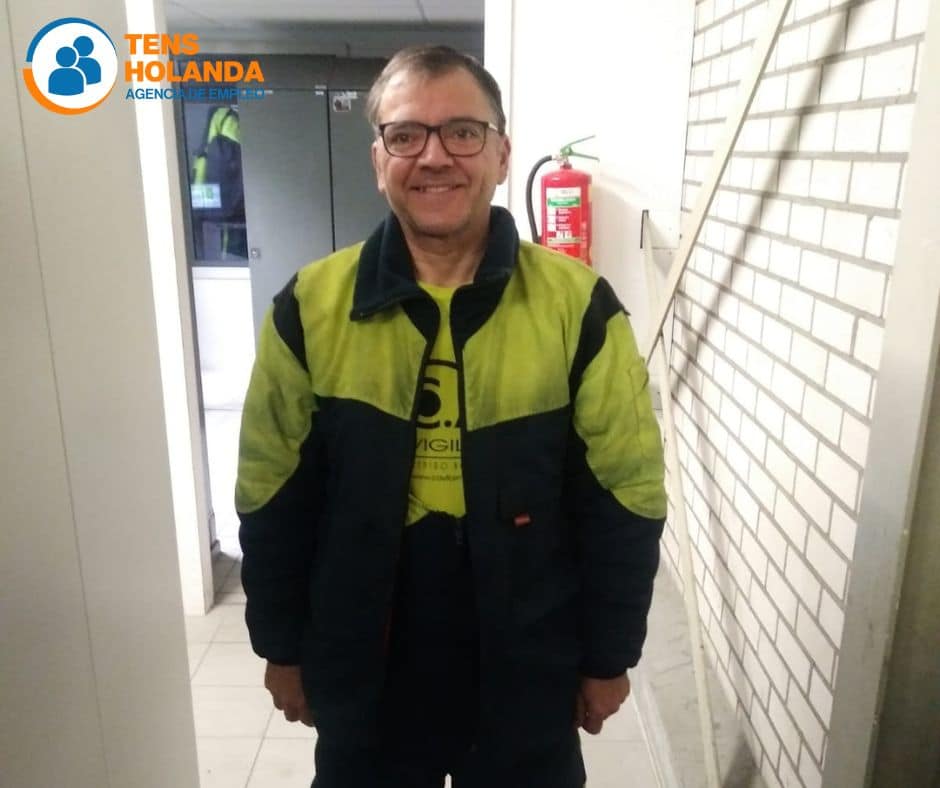 As for housing, I live in a house with colleagues of various nationalities, and although I admit I have heard that living together can be complicated, in my case there have been no problems. We all cooperate in our house; mutual respect is a condition for successful coexistence.
Being the one with the most experience, I organize the cleaning schedule and remind my housemates of the rules. I also help newcomers make their adjustment as easy as possible.
As a good nature lover, I am happy to live in an area of North Brabant rich in lakes and forests. I take advantage of my days off to hike and relax.
Other times, I go downtown for a drink, watch a movie at the cinema, or go shopping.
Finally, the main differences I have had with my first experience here are the improvement in the way I manage my colleagues and housing.
All this has helped me to make it very easy to live and work together.
I recommend this adventure because I think it is very positive to meet new people and gain experience abroad. Also, TENS Holanda gives you all the facilities to get a good job in Holland and to get to know this beautiful country.