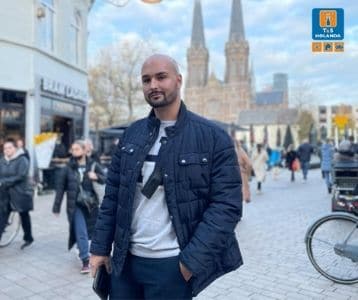 Carlos's story begins when a friend of his who was working with our agency in the Netherlands, recommended this experience to Carlos.
A month later, he decided to make the decision to live this work adventure. He passed the interview with Lucía (recruitment consultant) and values the attention he received from her very positively.
Carlos comes from Tenerife and upon arrival he was surprised that half the island was there working.
His main objective was to have a work experience abroad. Carlos has been in Madrid, Barcelona and now he was looking to leave the country.
With the agency he found the advantage of arriving in the Netherlands with home and work, which simplifies the whole process. At that moment he said to himself: "We are going to live the experience, if it goes wrong I can always come back, it is close."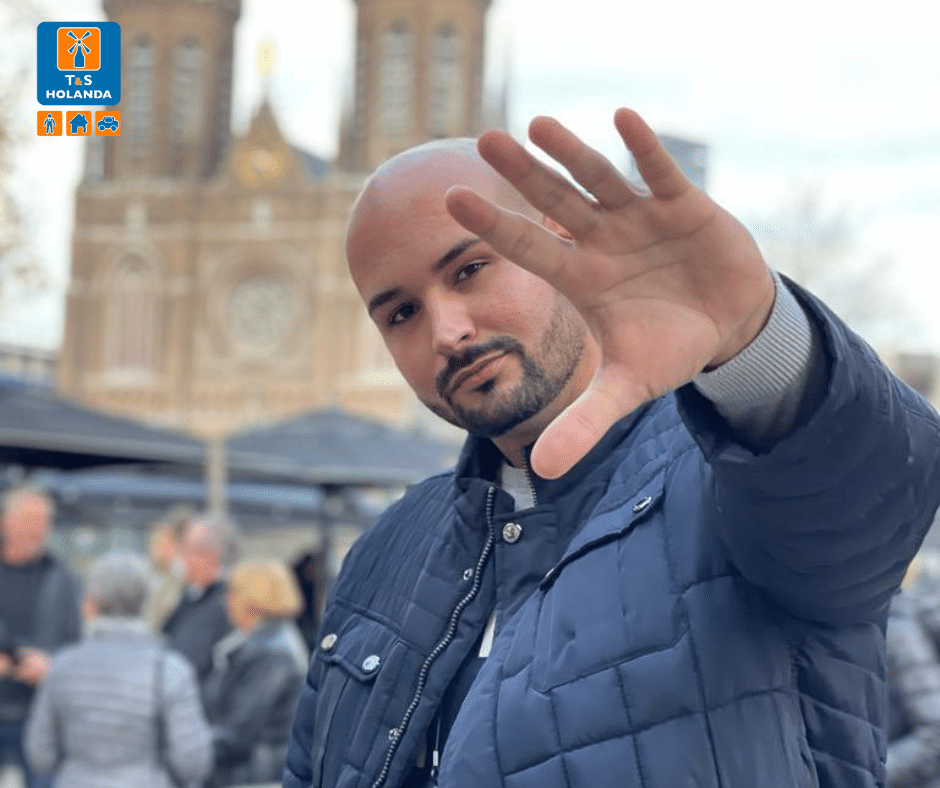 He remembers his arrival positively, despite being used to the fantastic climate of the Canary Islands, Carlos loves winter clothes and the cold. Also, he loves to be around people of all nationalities.
He is now living in the city of Tilburg and is delighted with the accommodation and his companions.
He shares a room with a partner, with whom he is living perfectly. Even so, he has written to the housing department, to see if he can move to the single room that he will stay free at his house.
His intention right now is to stay for a long time, in January he will return to Spain and wants to take his car and drive him up to the Netherlands. In this way he will achieve more independence.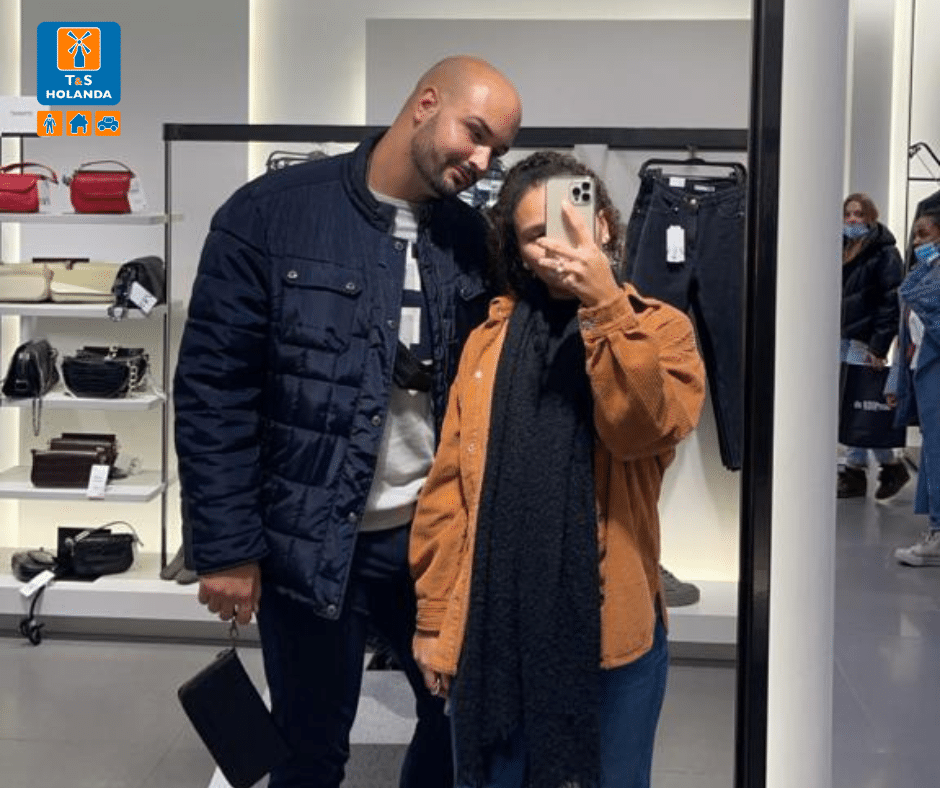 At work he is very happy. Good conditions, simple work, breaks are respected and it is very comfortable. Colleagues and bosses are very friendly and help you with any problems or questions that may arise.
Carlos firmly believes that it is a worthwhile experience: "I doubt that in Spain there are jobs like here, with unlimited coffee, soup … and the breaks practically force you to do them."
He now he is focused on working and saving, so he is doing 6 days a week. When the high season comes down, he will take the opportunity to travel and get to know the country.
Finally, Carlos wants to mention Carol (Brazilian partner) and Juan (partner from Catalonia). They both welcomed him with open arms and made his adaptation process instantaneous.