"TenS chose me." Thus begins the interview with our candidate Gabriela, from distant Argentina, who wanted to try her luck outside Spain, where she had lived in recent years.
Gabriela tells us that although she loves Spain in all its forms, she wanted to "feel abroad". Also, she wasn't happy with the job options our country offered her, so she decided to try her luck abroad.
When the trial with T&S began, our candidate felt the most common fears, because "no one assures you that everything will be real". However, she was not afraid or distrusted of our services. In this, our international recruiter Yan had a lot to do with this. 
Yan accompanied her throughout the procedure: "he was very kind and attentive, the trust he gave me was what pushed me to make the leap".
The moment of landing on Dutch land was a whirlwind of emotions: she left a life behind to start another completely different and alone.
As she tells us, the arrival was very chaotic, as communication with the courier was not easy at all as she did not speak English. We will certainly work to improve this service.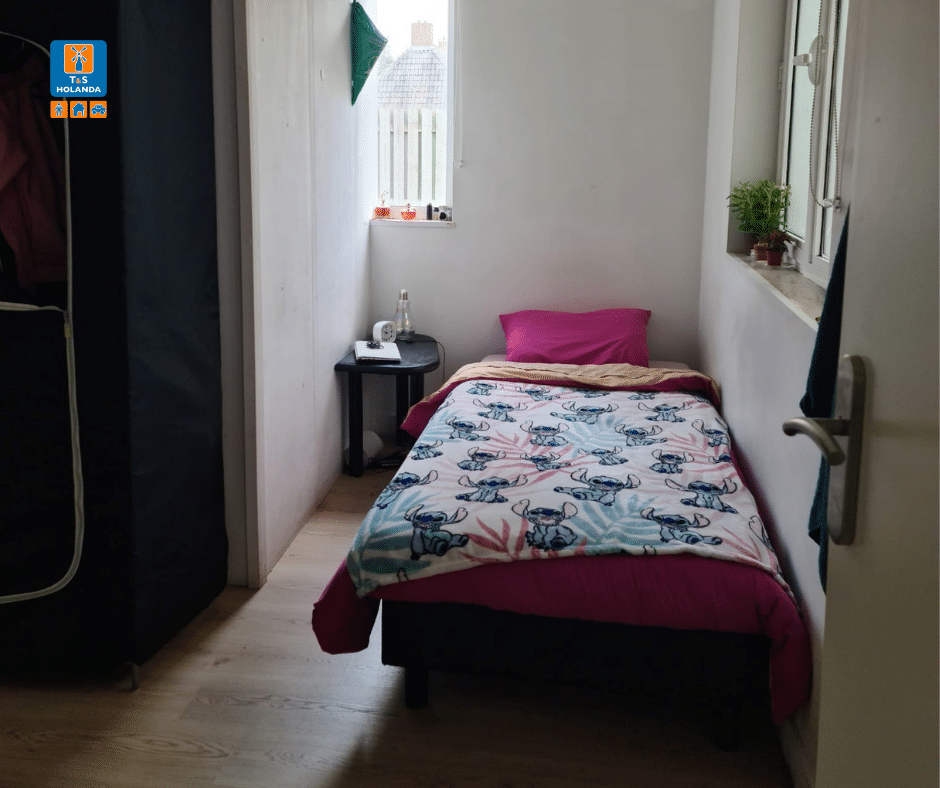 He tells us that he is happy with his home, which he shares with a Polish couple and a Venezuelan girl. While this is true, she tells us that while they are polite and clean people, they have very different customs. She would like them to bring together people of the same nationality or similar cultures, because living together would be more enjoyable.
As for work, which he gets to walk every day, he feels very comfortable. Although the Dutch are more distant, they are all very friendly and the atmosphere is very welcoming.
But the best thing is the group you created with your collaborators: "I met very good and deserving people". The Canary Islands, Ecuador and Argentina are the places of origin of his new friends, of his new family.
On the other hand, what he misses most about Spain are the people. That salt cellar that we Spaniards have. The ability to talk to anyone. And it is that, for her, the culture shock is very strong.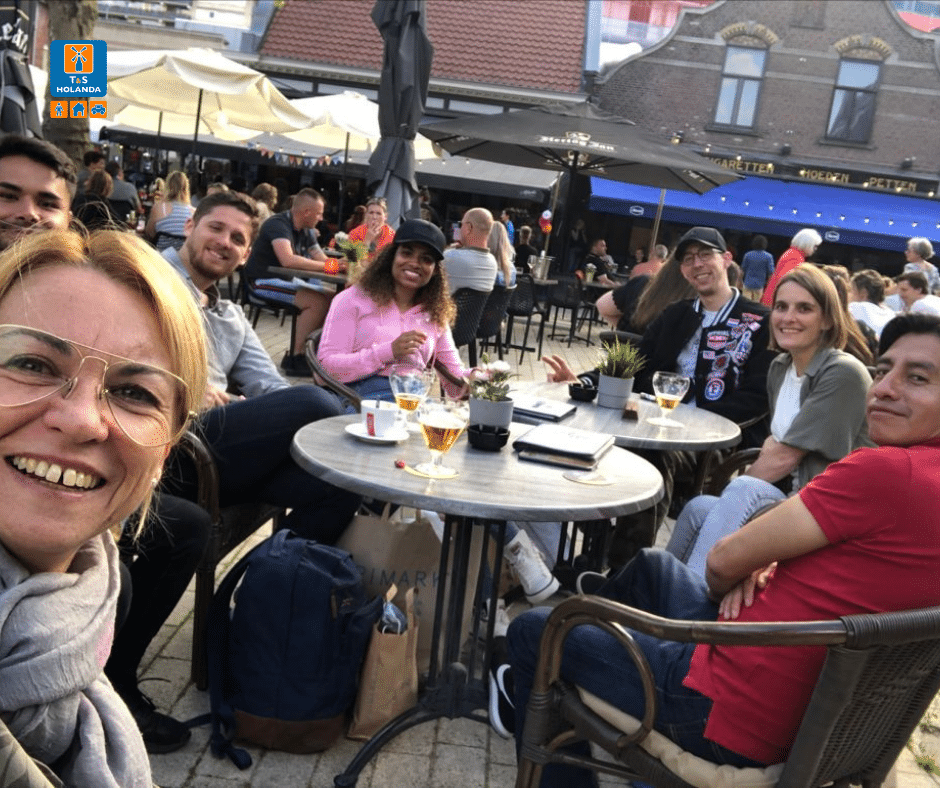 Finally, even if some details like the planning or the transportation problem would change, Gabriela recommends this experience.
And you? Would you like to have a similar experience? We will be happy to welcome you so that you enjoy the same opportunity as Gabriela. Don't wait any longer!