In this company you will gain experience rotating between different departments, such as order picker, packer or sorter.
There is also the possibility to work as a Man-up employee, storing orders at height (2 weeks training is required).
The main tasks in each department are:
As a sorter: you will have to sort boxes full of tools from the production line. Afterwards, the boxes must be sorted on pallets.
As order picker: you will pick up all the tools of an order to complete it.
As a packer: you check the tools per order and pack them in a box, ready for shipping.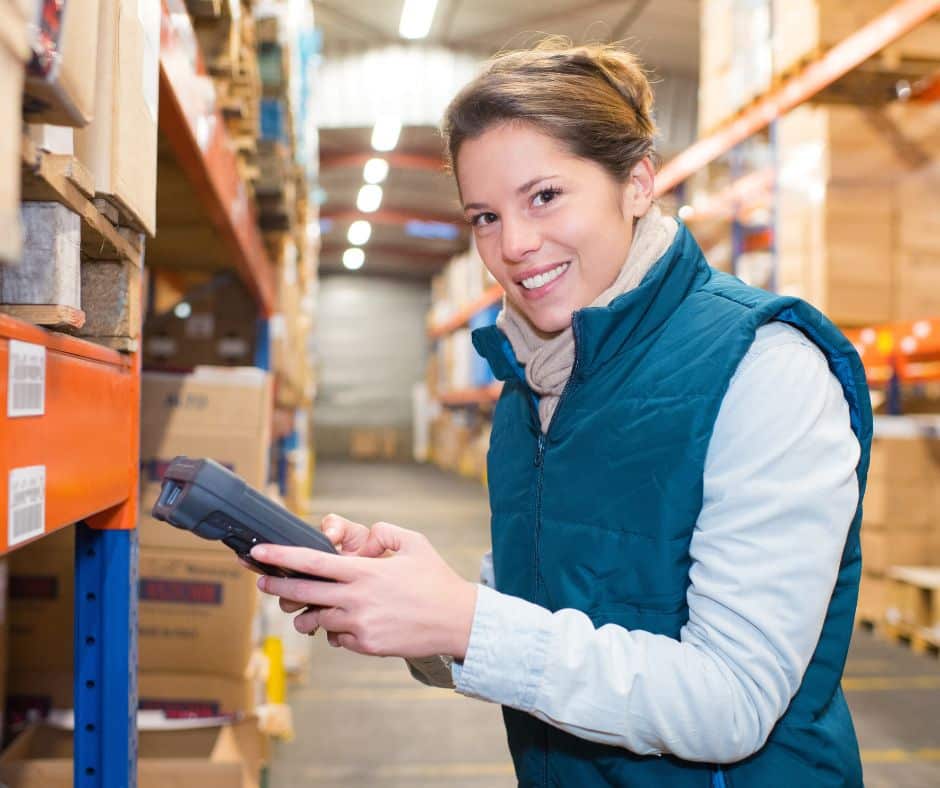 Conditions of the offer:
Salary: 11,25 €/hour.
Additional information about salary and overtime:
Saturdays – 150% extra.

Sundays and holidays – 200% extra.
Working hours: 
Morning Shift: 06.00 – 15.00
Afternoon shift: 15.00 – 00.00
Rest Shifts: you have two 15 minute breaks and one 30 minute break each day.
Requirements:
Accurate work, with a high work pace.
Flexibility and willingness to work in shifts.
Flexible person: work flexible days and hours with no exact end time, work in various departments.
Ability to work under pressure.
English level B1 is required.