The company is specialized in creating vegetable arrangements adapted to each season. Among its decorations you can find suitable gifts for special occasions, e.g. Ex. Valentine's Day, Christmas, Easter.
Their products are made with passion and are based on creative and artistic designs.
Main tasks:
– Make plant arrangements based on a specific design.
– Sometimes it is also necessary to work with a glue gun.
– Keep your workplace clean and tidy.
– Take care of the separation of waste and used materials.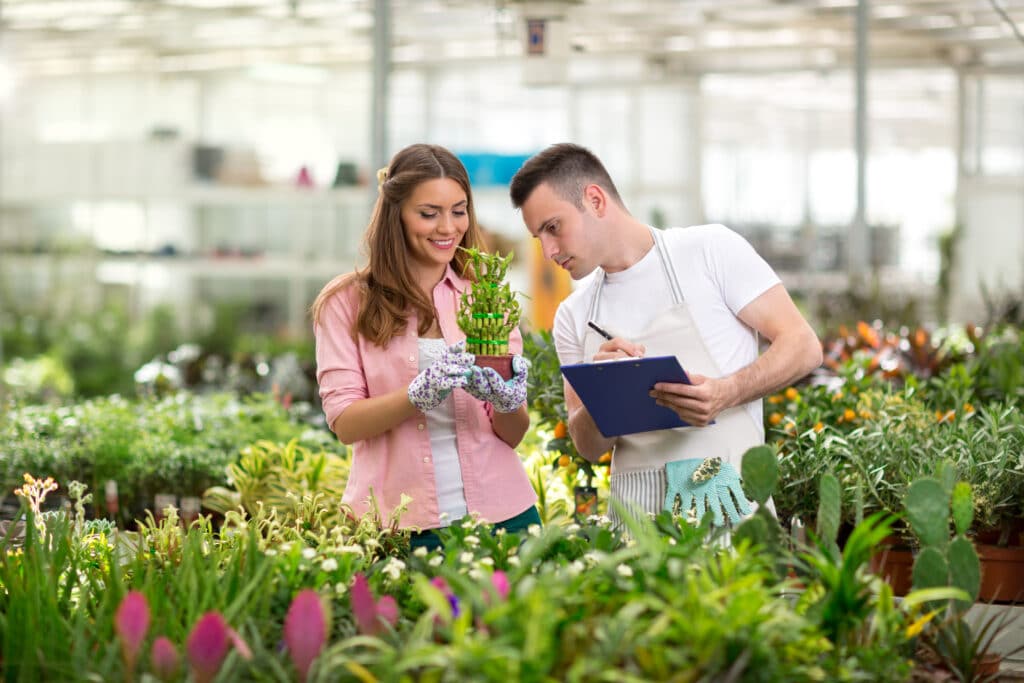 Offer conditions:
Salary: €10.09/hour.
Schedules:
First shift: 07.00 – 17.00
Second shift: 17.00 – 02.00
* All those who work the last shift will obtain a discount of €5 per working day in the dwelling;
Requirements:
Being able to work flexible hours.
Intermediate level of English.
Be in good physical shape, able to work on your feet all day.
Effort and motivation
100%