Would you like to gain more experience as an employee in food production?
The main tasks as a production employee in this company are:
Control and evaluate the quality of the raw materials to be used.
Preparation of machines and ingredients according to recipe.
Waste separation according to established work instructions.
Cleaning and disinfection of premises, machines and materials.
Realization of controls (numbers, labels, temperature and Ph).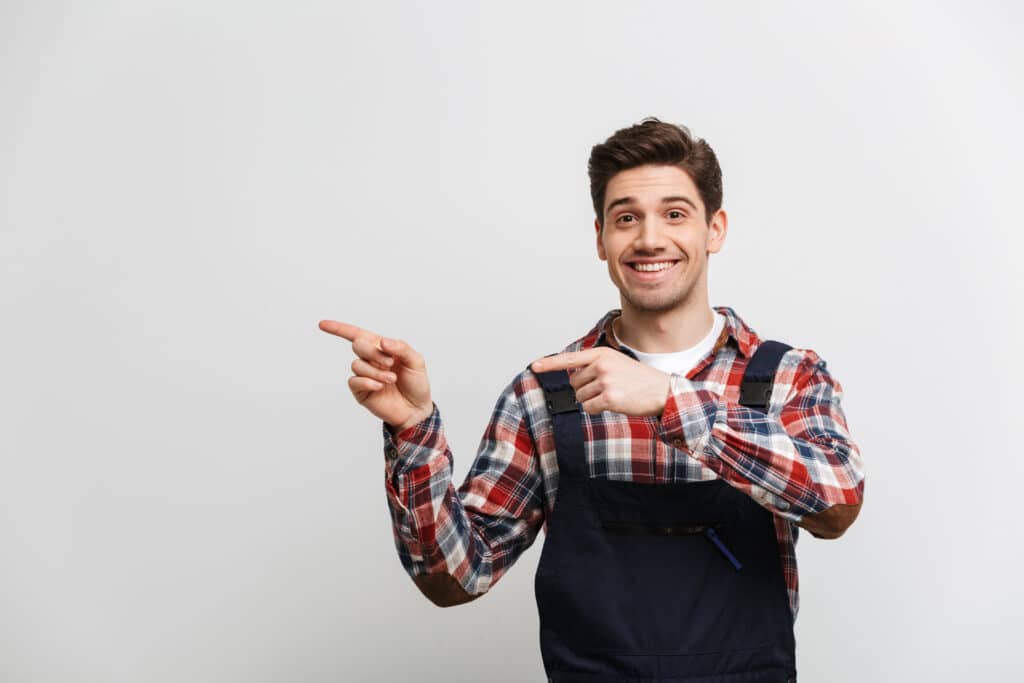 Offer conditions:
Salary: €9.72/hour.
Morning shift: from 6.00/7.00 to 15.00/16.00
Travel aid: up to €130/month extra, if you live more than 10 km from work.
Requirements:
Precise work, with a high level of demand.
Able to work as a team.
Physically fit, able to work on your feet all day.
Flexible person: work flexible days and hours with no exact end time.
Communicative and resistant to stress.
English level: B2 or higher.