Looking for a good production job? At XPO you will work in one of the cleanest warehouses in the Netherlands. When you start working as a production employee, you will work in different departments.
For example, you will sort, scan and pack garments or make sure orders are processed correctly.
Of course, you will not do it alone, since you will work with great colleagues.
The main tasks for you as a production employee are
– Basic order logistics warehouse activities, such as packing and picking.
– Picking by voice.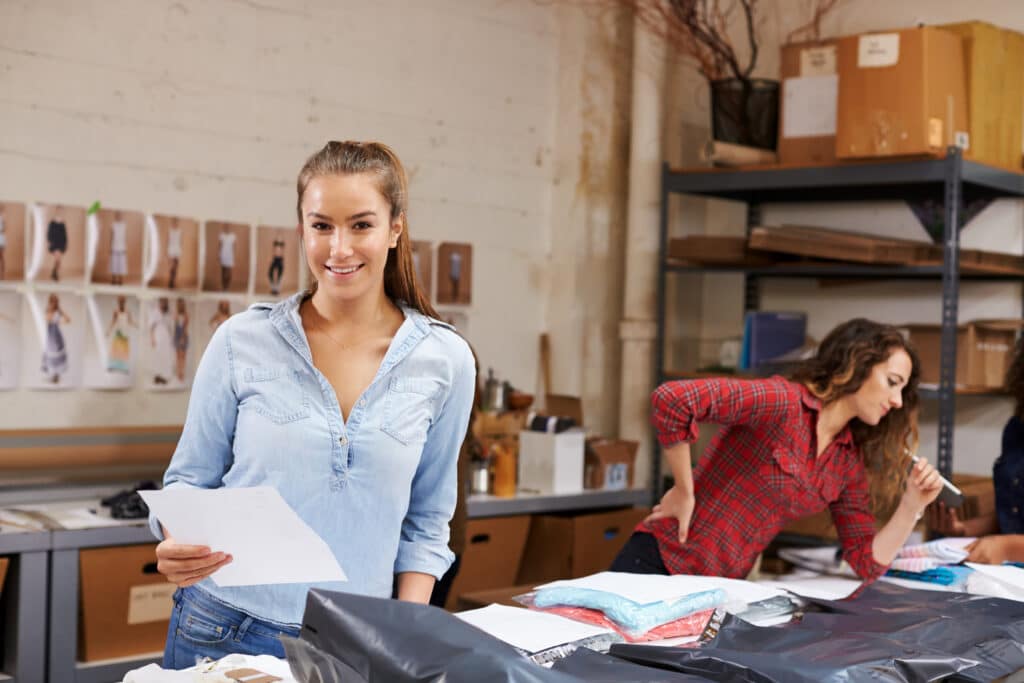 Terms:
– Salary: 11.99 euros/hour.
– Full schedule (32-40 hours / week)
– A great international team
– Possibility to grow in the company
Requirements:
– Motivation and flexibility.
– Good level of English.
– Be careful and work with precision.
Additional information about salary and overtime:
– After 40 hours: 130%
– Saturdays: 150%
– Sundays and holidays: 200%.