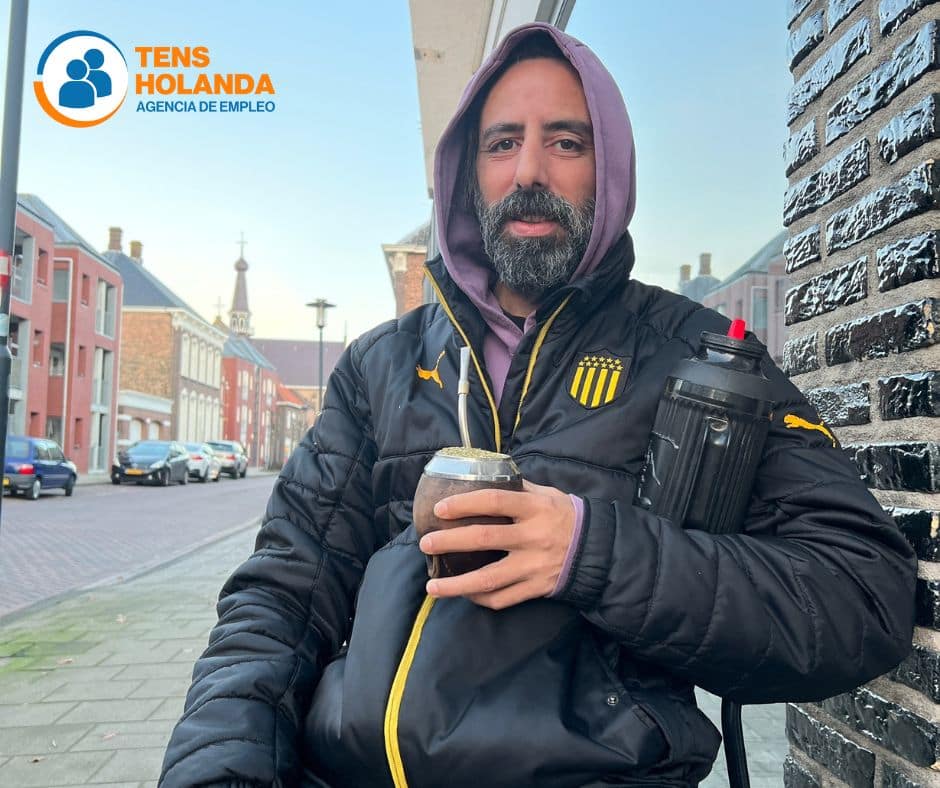 My name is Sebastian, i'm an Uruguayan born and raised in Spain who was looking for a change in life.
After applying to several job offers in Spain without any success I suddenly saw one of the TENS Holanda job offers on Facebook. At that moment I just knew that I had to go abroad in search of a better future.
At first I was very hesitant, The Netherlands was a complete new country for me. I didn't know the language or the agency either, so I was very apprehensive about taking this big step. But I needed a job urgently so i've decided to try my luck and passed the selection proces of TENS Holanda with success. Upon arrival in The Netherlands I just had the firm objective of saving money.
My adaptation was easy, as there were many Spaniards. I had no problem to meet people and integrate quickly.
At the beginning, due to the large number of employees, I lived in Belgium and it took me longer than desired to get to my work. 
I've asked the housing department for a change of accommodation and within two weeks I moved to an apartment just a few minutes from my job. I share a room with a roommate with whom I maintain a magnificent friendship.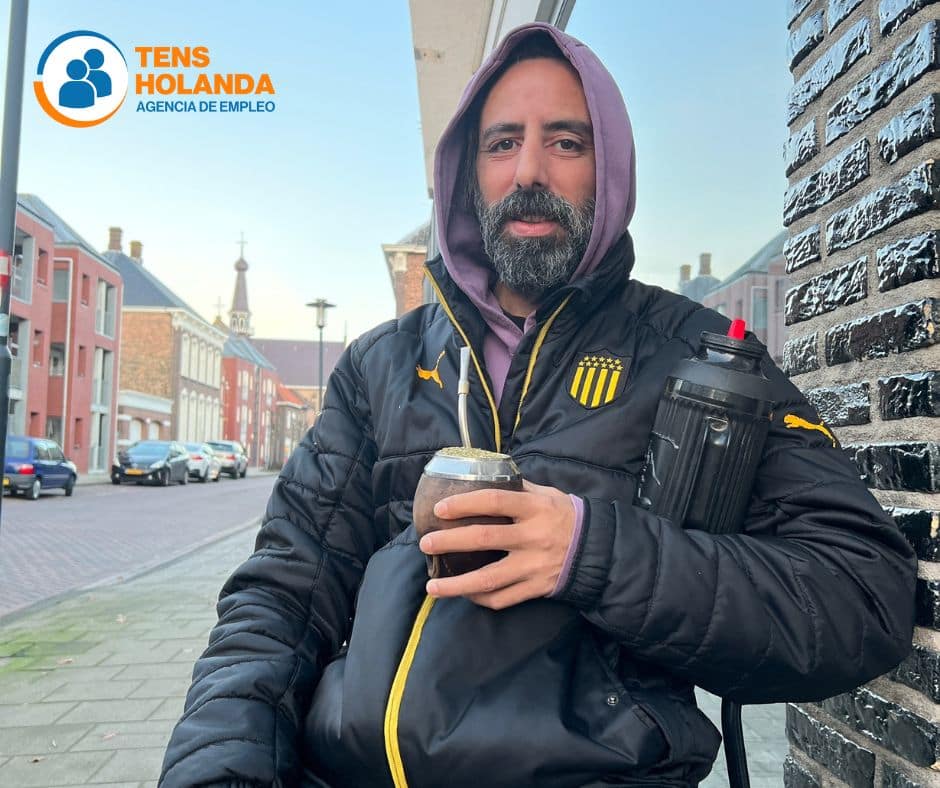 The accommodation where I live has two bedrooms for 4 people and, although we did not know each other, we organize ourselves very well and there is a lot of respect among everyone. Even to reduce expenses, we get together to do the grocery shopping.
About the job: I've started as a packer and after a while i've asked for trainings in picking, and now I alternate between these two skills. Working in a very international environment, where everything is spoken in English, is allowing me to improve and gain a lot of vocabulary.
On my days off: I like to do household chores and, if the weather permits, i go out with my colleagues for a drink in the city.
I miss the weather in Spain, here it is quite cold and rainy compared to Valencia and Barcelona, where I used to live. But I recommend to live this experience to those who are looking for an opportunity to gain experience abroad and return home with a better resume.