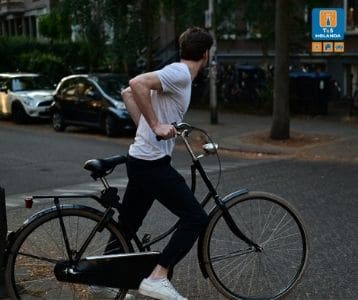 A good friend of Álvaro traveled to work in Holland in March, returned in the summer and shared his experience with Álvaro. He explained in detail what his experience had been like, what documents he needed to be able to travel and his work experience.
Once the information had been digested, Álvaro contacted the agency TenS Holanda to apply for job offers and to be able to live the same experience as his friend.
His selection consultant was Lucía, who interviewed him and advised him on his way to the Netherlands. Álvaro tells us that the selection process was really fast and they made it all very easy.
His objective in this adventure was to save money to be able to pay for a course that he is studying in computer programming.
Álvaro confesses that his first days were not entirely easy and it took him a bit to adapt to the change of country and culture. He also assures that a few days later he was already integrated and adapted.
In the middle of his adventure, he has returned to Spain to take an exam for his programming course, but once he has passed this procedure, he wants to return to the Netherlands.
Regarding the workplace, Álvaro is very happy with the experience. He highlights the company, the good atmosphere among colleagues and recognizes that the tasks were simple for him, which is why he was very bearable.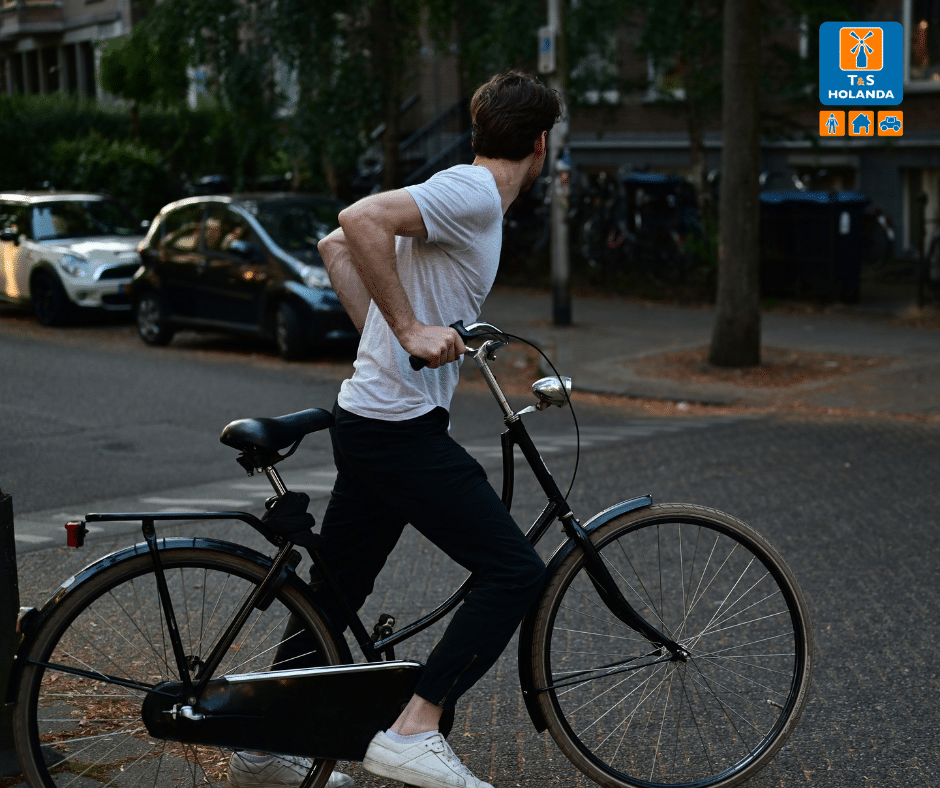 Álvaro has been living in Breda together with the friend who recommended this adventure. The only negative aspect that he wanted to highlight was that they lived in a hotel and on the days they were late from working the kitchen was closed and they couldn't eat anything.
On the other hand, his friend was given a car with which they would travel to work and to the supermarket.
On days off, Álvaro took the opportunity to visit cities like Tilburg or Rotterdam (whenever the weather was good). He was struck by the beauty of these cities and the high level of life that is breathed.
Finally, Álvaro recommends this experience to his friends and even his brother. We from TenS Holanda, we want to wish you the best in your computer course and how long you want to return, here we will be!