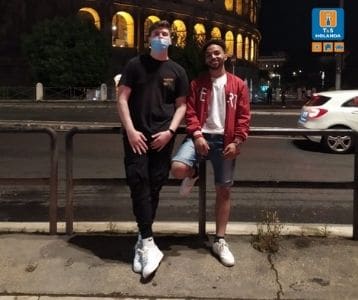 Jarbis wanted to live an experience abroad, and thinking in which country he could continue to grow and develop his future, he was clear that it must be a country where English was spoken very well. He then thought of the UK and the Netherlands, but he preferred the Dutch culture, and although they are not native, they have a great level of English.
Once the destination was chosen, he had to look for options to land there. He was getting information from various agencies and finally opted for TenS Holanda. Jarbis says that the process was simple and fast. He got through the interviews and was quickly able to start his adventure.
Once there, he set himself 3 goals: save, work and be calm and happy.
Although the beginning for many candidates is difficult, Jarbis adapted early and has never considered returning to Spain.
Now, in order to feel more integrated and continue to grow, he is studying Dutch and hopes to start communicating in this language sooner rather than later.
The only negative that Jarbis said was: "the only thing I can complain about is the weather, but when you come you know it."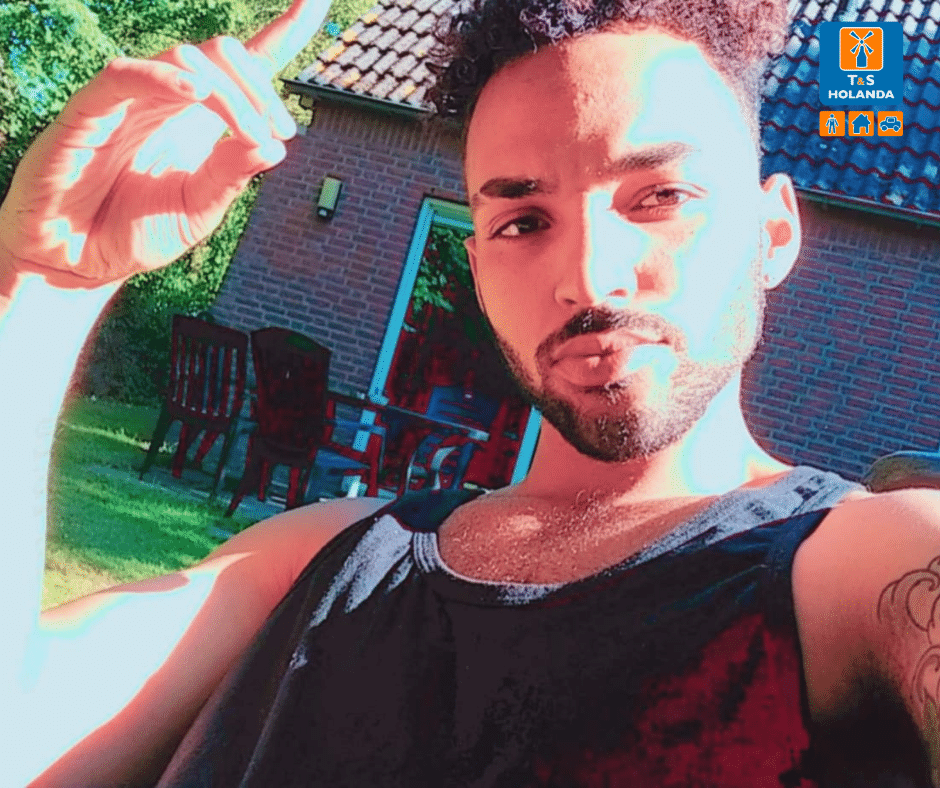 In the workplace, Jarbis already had experience working at Amazon, and his roles are now very similar to those he did there. Her work experience in Holland sums it up like this: simple work, good colleagues and a lot of respect.
As for his roommates, he tells us that they are a blessing and they are all a small family.
In his spare time, he likes to exercise, listen to music, shop or cook more elaborate dishes. Although he also admits that he and the kitchen are still not very close friends, and although he improves, there is always a friend nearby to help him out.
Finally, Jarbis recommends this experience always, as he sees it as an opportunity to grow both professionally and personally. Now a friend of him is getting through the selection process and we sincerely hope they can be together soon.
As Jarbis says: "there are many people who do not want to leave their comfort zone and that is why we are other people who fill ourselves with courage and jump into this experience".
We want to thank Jarbis for his time in the interview and it has been a pleasure to hear from a candidate with such positivity and impeccable attitude. We hope your goals are met and that everything continues to go so well.