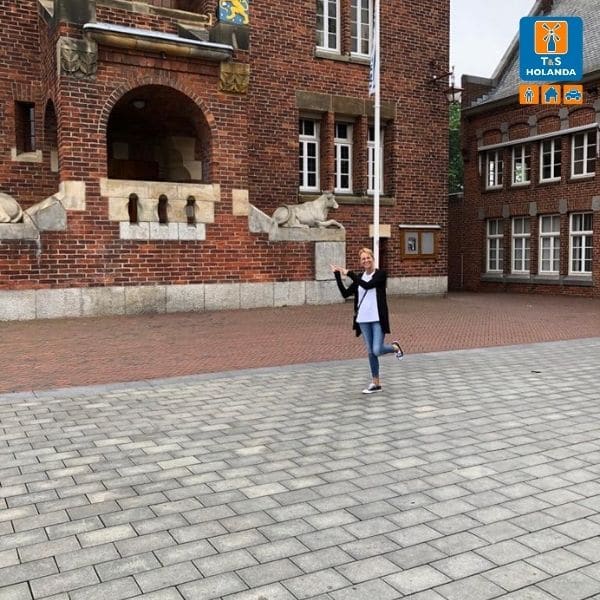 With her older and independent children, Jeanette believed it was her time. She used to work half a year in Sweden and the other half in Tenerife, suddenly the pandemic arrived and this kept her locked up at home for 8 months, generating a depression and the need to change of scene.
One fine day, she came across an offer to work in the Netherlands on InfoJobs, and from then on everything changed.
She applied to the offer and, from one week to the next, she was already in Holland. Jeanette wants to highlight the work of Alessandra, who was the recruitment consultant who interviewed her and has helped her in this experience.
Now, months later, she couldn't be happier with the decision she made to live this adventure.
As for the accommodation, at first she was not happy with the homes that she received, but they quickly moved her to the new accommodations. She acknowledges that the facilities are very good, but she had some problems living with colleagues since she did not pick up and she had to chase them.
Later, her daughter came to work with T&S Holanda, and asked the agency to allow her to go live with her. Her wish was granted and she could be living with her daughter and a friend of hers. Currently, her daughter is gone, but she lives in a house 5 minutes from work, with 4 wonderful people with whom the coexistence is very good. She also highlights the good relationship she has with Juanjo with whom she also works.
As for the workplace, at first it was difficult for her to adapt to the position and for them to adapt to it as well. Once the adaptation process is over, she tells us that the work environment is very good.
Jeanette tells us: "I know colleagues from the agency who are working in other companies, and they say that as in my company, in none."
Also, Jeanette is going to start hanging out with her co-workers and doing a little social life with them. She also admits to us that she is a very calm and homely person.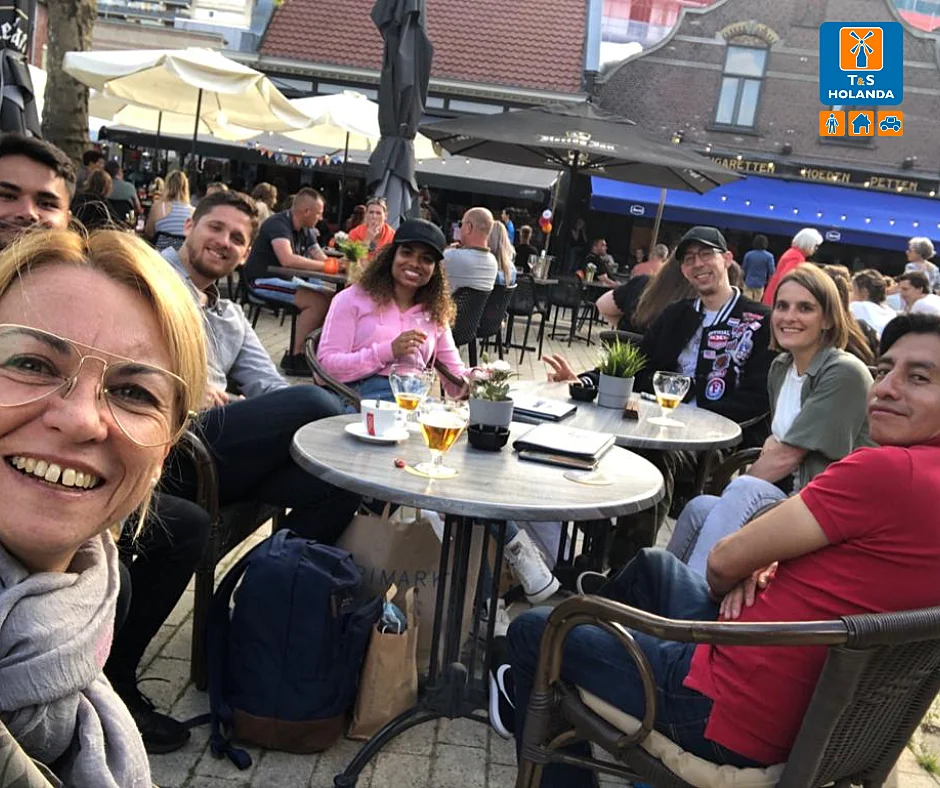 Finally, Jeanette recommends this experience to everyone, her friend Yolanda is now in the selection process and her son is thinking about it too. She wants to achieve the goal of staying there indefinitely, getting a house for herself and returning to Tenerife just to visit.
From T&S Holanda, we want all your goals to be met and we are happy that you are enjoying this new stage of your life.