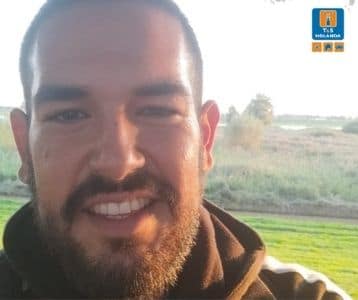 Mario from Lanzarote was looking for a job opportunity that never came. At that time some of his friends traveled to Holland to work and that prompted him to look for work abroad.
He was so eager that he did the interview on a Thursday and by Tuesday he was already there ready to work.
Mario confesses to us that at the beginning he did not have all the confidence in the world and he was counting on the fact that he could come back at any moment if it went wrong.
He remembers how the day before the flight, due to the speed of the events, he still did not have the information about picking him up at the airport or the exact point. This made for a bit of an agonizing day for him, but the next morning he already had all the information.
When he landed in the Netherlands, he arrived at his accommodation and had nothing to shower. At that moment, the one who is now his friend, Fran, appeared. Without hesitation, she lent him soap and deodorant and told him that whatever he needed he was there.
Since then, every time a new person arrives, Mario tries to receive them with the same affection that they received him.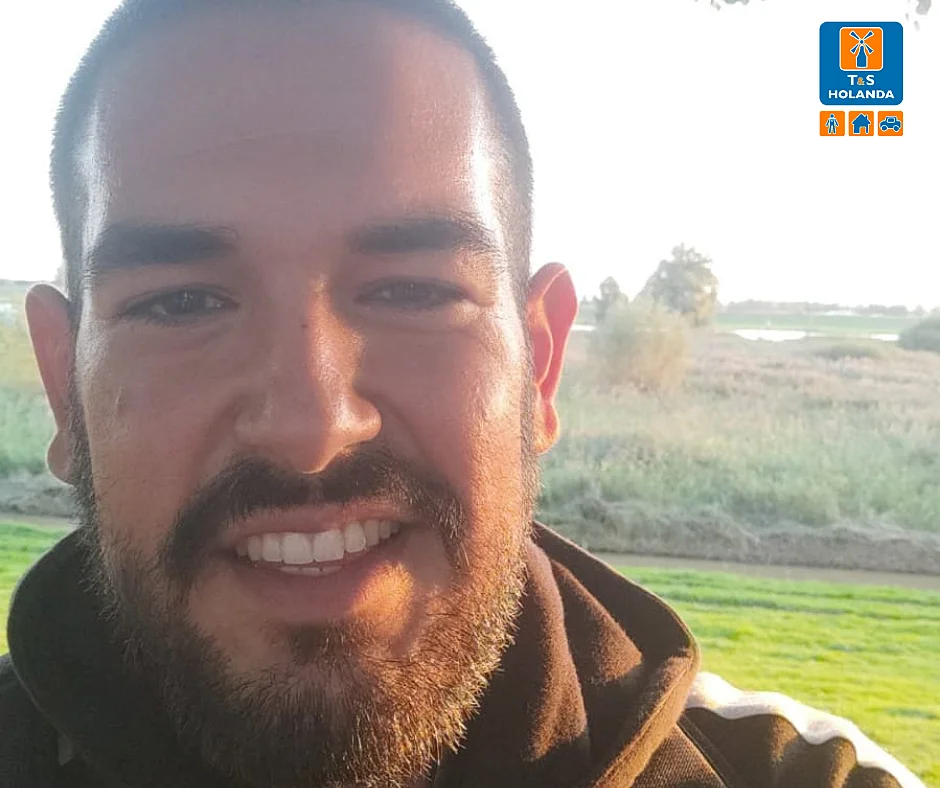 His goals at the beginning of this experience were to spend as little as possible and save as much money as possible. Now, after a while he confesses to us that she has changed a bit and gives himself a whim.
His current goal is to be able to spend as long as possible in the Netherlands and he is even considering buying a car to have greater independence.
As for work, he highlights how automated, advanced and modern his company is. He is proud to be part of such a sophisticated company. He has recently changed departments and the change is not convincing him, although there is always a period of adaptation that can make you feel better in the future.
Regarding the Dutch culture, he is delighted and has even gotten used to their meal times. On breaks from work at 12:00 he usually eats and that makes him want to have dinner early.
Before arriving he expected it to be a bit boring, but he has been surprised that there is more atmosphere than he imagined.
Finally, he proposes that they build a soccer field in Workinn's accommodations so that new candidates can socialize more quickly, meet people from other countries through sports and even organize small Sunday league matches. An initiative that will be taken into account.
We want to thank Mario for his time in the interview, it has been a pleasure to hear your experience and we hope that everything continues to go as well as it has been up to now.