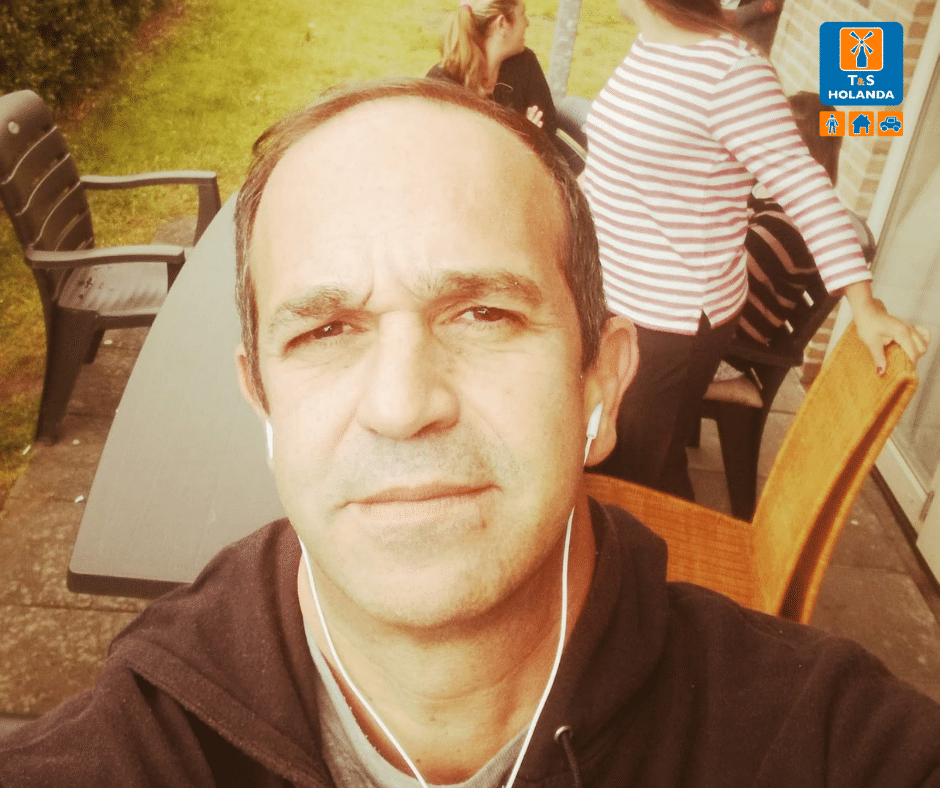 There are times when life asks us for a 360 degree change. This is what happened to Manuel, who, interested in working abroad and starting a new life there, decided to start living his work experience with TenS Holanda. Today we tell you his story!
After having spent a long time working as a lawyer in Portugal, Manuel decided to take his entrepreneurial and determined character and give a change to his life. Manuel is a person with great ambition, very versatile and clearly motivated by the industrial sector. Thus, knowing the experience of some friends working with TenS Holanda and having already visited the country, he decided to embark on this adventure and thus learn about the sector from within.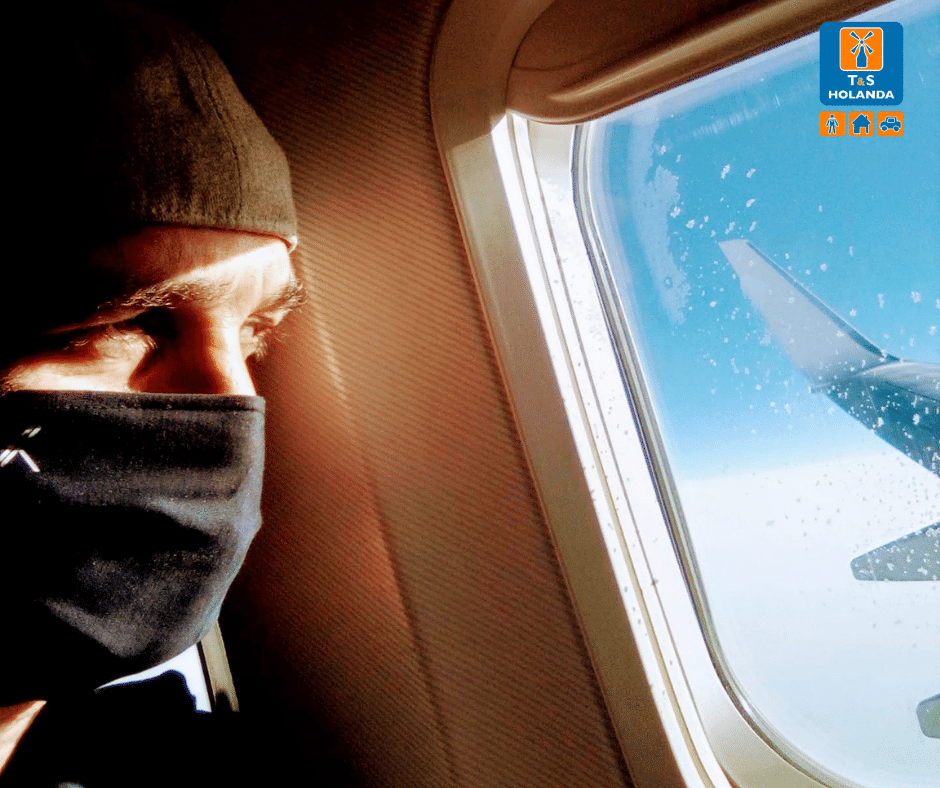 Taking the experience of his colleagues as a reference, Manuel was calm, he had the desire and above all the interest, because Manuel has an immense vocation for knowing more about the industry and increased production. Knowing this, TenS Holanda was able to provide him with a job in which he could function without problems and be able to develop in this field.
When he arrived, everything was fantastic, the country welcomed him with the same enthusiasm with which he arrived. So little by little he was calling for luck, and that made him quickly make a group of friends with whom he now shares a house and adventures. With them, he is very comfortable and at ease, and in fact it has allowed him to improve his level of Spanish. In addition, he tells us that they do a lot of things together, even the occasional party.
He explains to us that everything is going very well at work. He is sincere with us and he admits to us that it is something hard, but little by little you adapt and it becomes very bearable and dynamic. In addition, for him it is very interesting thanks to his immense interest in this field, which makes each day an adventure and learning, allowing him to know in depth the sector and the relationships between the company and the workers, which he assures us that they are very nice.
In addition, Manuel has days off and without a doubt he decides to take advantage of them. He tells us that he loves to walk, visit places, play sports, meet people … And all this is reflected in his great love of photography.
In conclusion, although he explains to us that he misses his daughters, Manuel is happy. He is taking this experience as if it was a vacation, and it is serving him a lot to get to know himself and to discover more of his passion. So much so that he intends to stay for a while and study at the University of Tilburg in this field. Impressive!
Manuel is certainly an example to follow, and he transmits a very motivating and inspiring spirit to us. In the end he has achieved that productive happiness that he so long looked for. We are confident that he will continue to do so! And you? Would you like to live a similar experience? We will be delighted to receive you so that you live the same opportunity as Manuel.