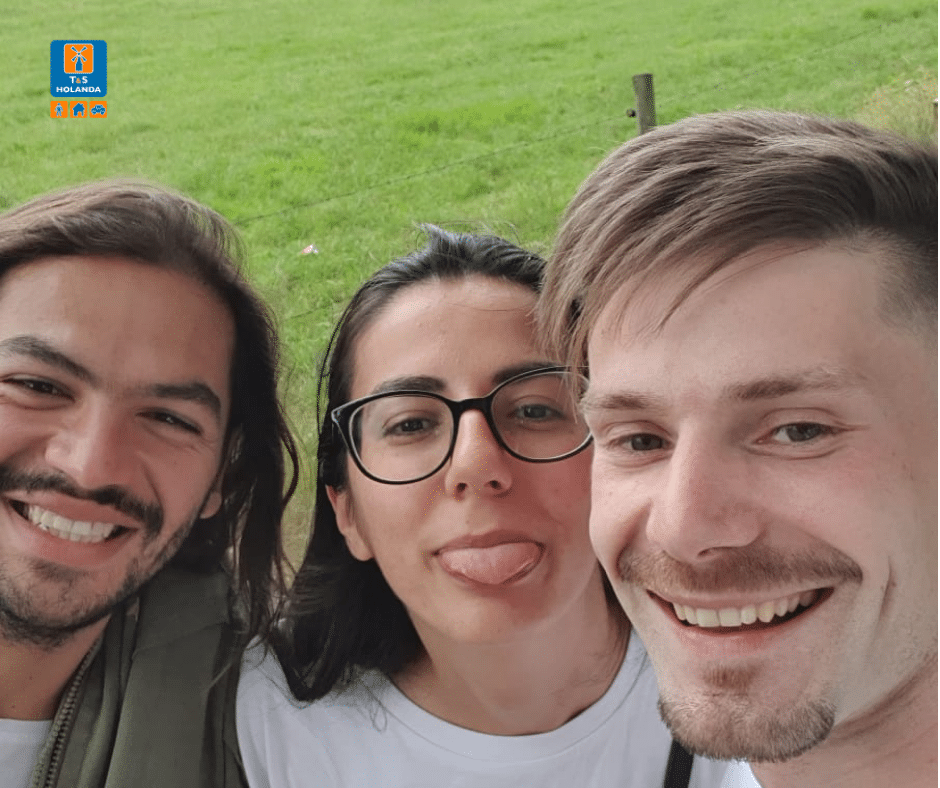 Eager to save money and give his life a 360º turn, Fabio, from Portugal, decided to embark on a new adventure with TenS Holanda.
Our Portuguese already knew the Netherlands from the eyes of the tourist, but he wanted to discover the country from a much closer perspective. So, having visited some Dutch cities like Amsterdam where, according to him, the quality of life is very different from that of his country, he decided to pack his bags and start a new chapter in his life.
He tells us how, after meeting via Facebook, our international recruiter Elena, bilingual in Portuguese, guided him through the whole process, being clear and sincere from the beginning. She says it was a great opportunity to improve her standard of living so why not jump into the pool?
At first he was afraid, as it is still the beginning of a new life, however, his previous experience visiting the country reassured him. And, Fabio agrees with the definition that the Dutch give themselves: "honest and open."
Stepping on Dutch soil he was sad that he was leaving his family and friends behind, but, as he puts it, it was a "sacrifice" to achieve a better life. However, what he saw as a sacrifice has turned into an unforgettable experience.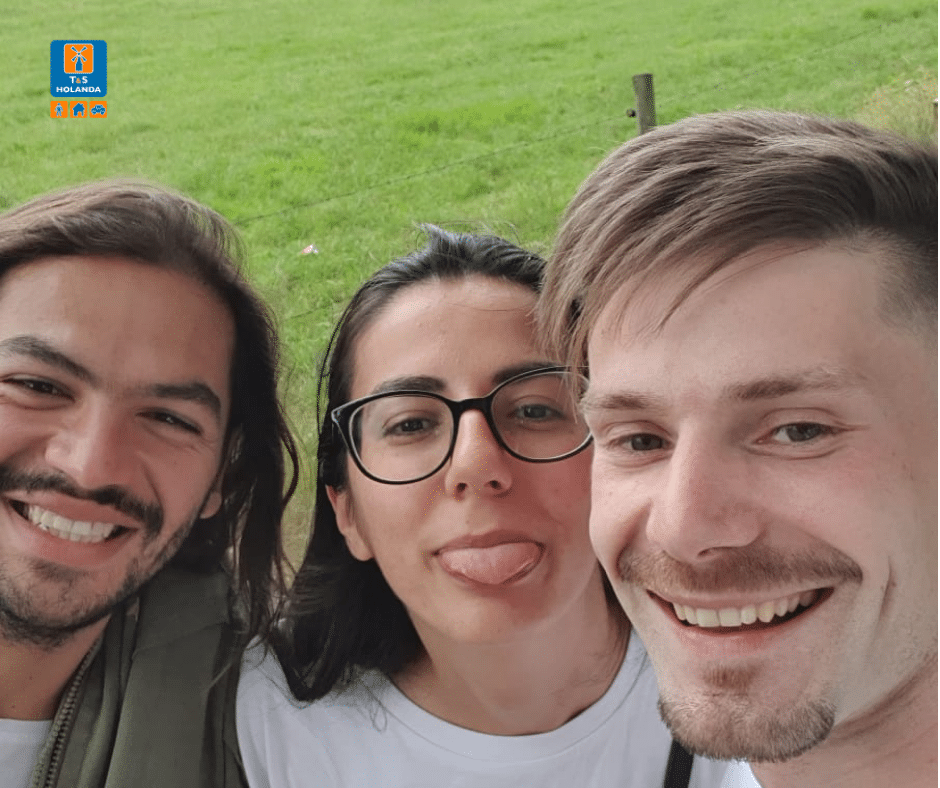 During the interview he emphasizes how easy it is for him to make friends and how he has improved his English (we attest). He loves meeting new people from different nationalities, something that has both its pros and cons of it, because all people have their customs and habits, highly conditioned by culture. However, there is a very good atmosphere in which everyone respects each other.
Regarding work, at first he did not feel fulfilled, he was bored. "I am a very dynamic person who needs different objectives and to be constantly on the move," he tells us. So he wrote an email to request a change and was quickly assigned to another department within the same company without any problem. The effectiveness of the staff, his new job and the welcoming environment created by his colleagues and his superiors, make him very comfortable developing professionally in the Netherlands.
But it's not all work. Fabio has made a good group of friends with whom on his days off he organizes barbecues in the garden, enjoys Netflix afternoons and popcorn or quenches his thirst for adventurers by visiting cities like Tilburg or Amsterdam.
He definitely recommends this experience. In addition, he has convinced a Brazilian friend to join the adventure. He wants to stay for a long season and that is, Holland has become his second home.
And you? Would you like to live a similar experience? We will be delighted to welcome you so that you can enjoy the same opportunity as Fabio. Jump into it!