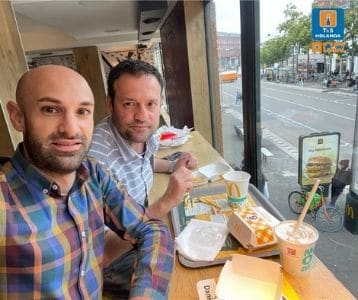 Coming from the beautiful Jaén, our today's candidate, Iván, decided to embark on a new adventure in the Netherlands with the help of TenS Holland to remove a thorn that he had nailed for some time.
In fact, together with a friend, he had already left everything behind to move to Holland two years ago, however, what was going to be a great adventure ended up being a bad experience due to the management of the company.
Eager to return since he was in love with the country, he ran into us. Our international recruiter Lucia guided him throughout the process and found a perfect vacancy for Iván, in which he fit in and was comfortable. From the first moment he felt calm with us, because he fully trusted our services.
His first days in the Netherlands were very different from those of his first arrival, he tells us that this time he felt prepared for everything, the worst was over. In addition, he undertook this adventure together with his friend Carlos, so he was not alone.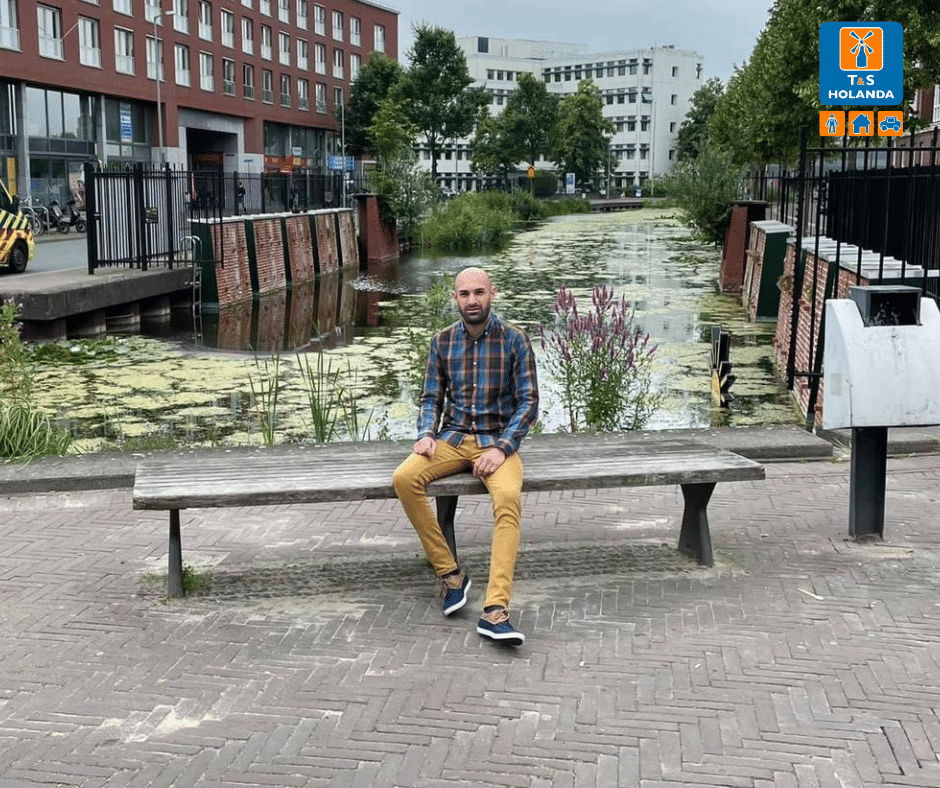 He is staying in a large house with a garden that he defines as "a vacation spot", and that he shares with a boy from Barcelona and a Canarian couple. At first, he clashed a bit with his colleagues since they had very different schedules, but they quickly resolved their differences. He's really getting along with his colleague from Barcelona and together with his friend Carlos want to move on their own closer to work, where they feel very comfortable despite not speaking much English, because there is a very good atmosphere among all.
Unlike many other Spanish candidates, Ivan does not miss the good weather in southern Spain, he is a cold Andalusian. However, he misses his family, his friends and the fried fish.
Finally, he does not plan to put an end to this experience: "I want to spend a long time, whatever it takes since they give me the opportunity here that they don't give me in Spain." And the thing is, what would stand out the most from his life there is "how well one is at work."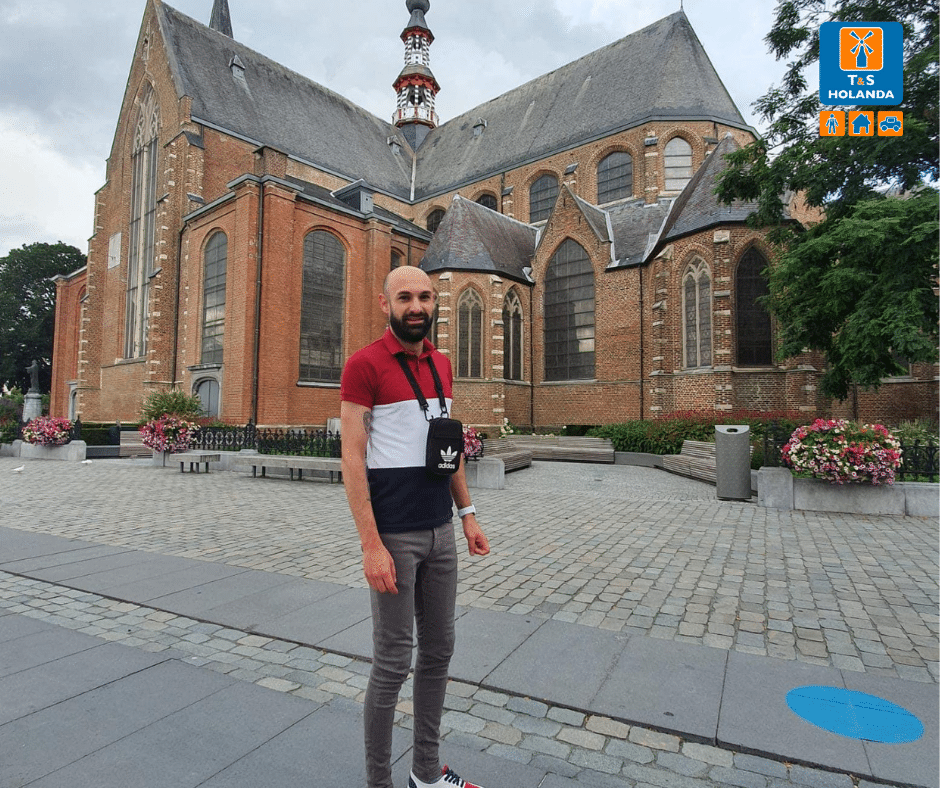 We wish you the best in this adventure, Iván, we hope you continue to enjoy it as much as you have until now.
And you? Would you like to live a similar experience? We will be delighted to receive you so that you can enjoy the same opportunity as Iván. Do not wait more!