Jorge was looking for a change of scene and contacted a friend of hers who was living in the Netherlands. She told him that she was hesitating between studying for a higher degree or going abroad to work. His first option was to go to the United States, but his friend invited him to try the experience of living and working in Holland.
Her friend has an acquaintance who is working with TenS Holanda, and since he is very happy, she recommended to Jorge that he apply through this temporary work agency.
He sent his CV and in just two days, he received a call where they informed him of the conditions of the offers and others. After conducting the interview, it only took him a week to get to Holland.
Now he is very happy with his decision to go to Holland, although he admits that at first it was difficult for him to adapt. Jorge was very used to his routines in Spain and he was afraid of arriving in a country unknown to him.
His goal with this experience has been to work as much as he can and save, to come back for Christmas and enjoy his family.
After Christmas is over, he wants to go back to the Netherlands and look for accommodation closer to work.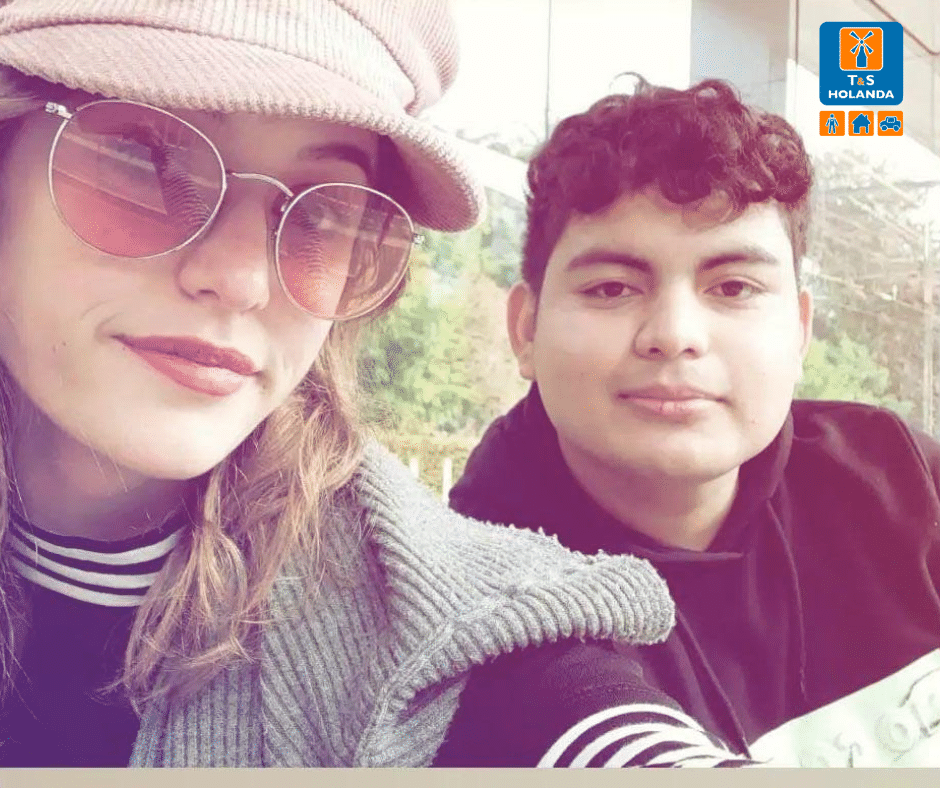 Regarding his current accommodation, he admits that he was very lucky, since four people live in a house and there are four rooms. Jorge has not had to share a room, which is usually the case.
In relation to moving from his house to work and vice versa, Jorge used to travel by car with the transport service, where a driver would pick him up, but now, this has changed and he is riding his bike and it takes a little over half an hour . His bike was lent to her by a friend and it doesn't work very well.
In the workplace, he tells us the following: "I'm not lying to you, I love my job, for me it's like playing Tetris". He tells us that his supervisor asked him if he thought his work was hard and Jorge replied: "It doesn't seem hard to me, I think it is very funny."
He also loves the work environment and the relationship with colleagues. Now they have changed his shift, but he has quickly bonded with his new teammates.
After work, Jorge takes the opportunity to rest and took his console so he could disconnect.
On a day off, he takes the opportunity to go with some friends for a walk, go to bars and, if he has to go out partying later, then too.
On the other hand, he likes to photograph landscapes and is enjoying the wonders of Holland.
He has two friends who are unhappy with another agency and Jorge has recommended that they switch to his, since he is very happy. He has also recommended that his father take the opportunity to live this experience.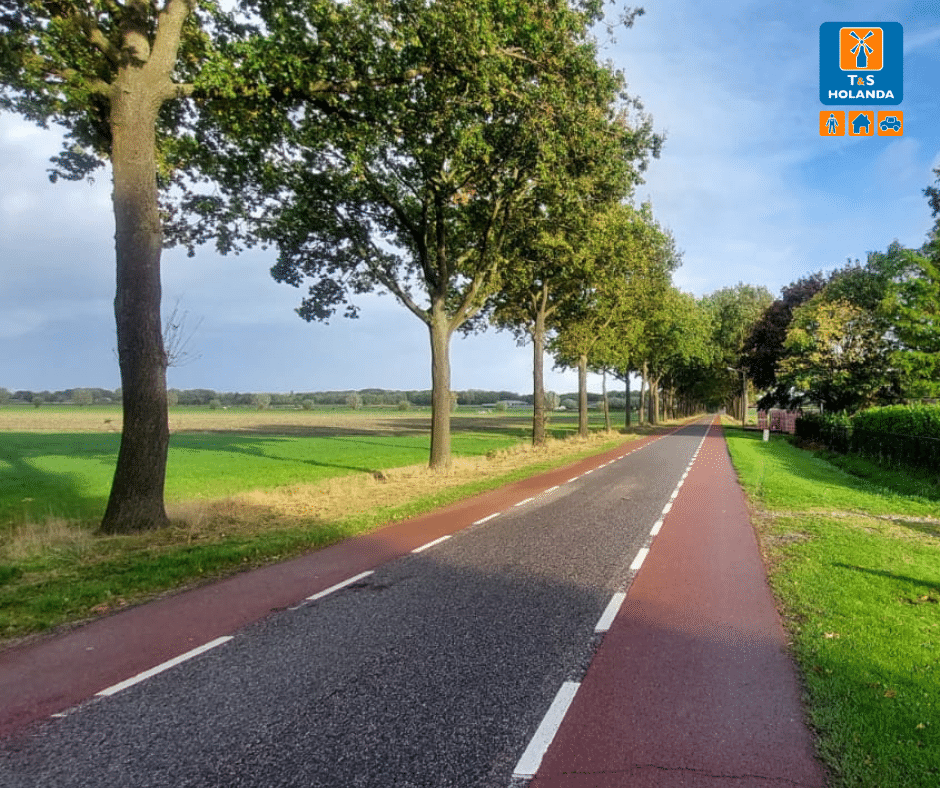 We greatly appreciate your time in the interview and we are glad that you are enjoying this adventure. We are waiting for you around Christmas and we hope that everything continues to go just as well.