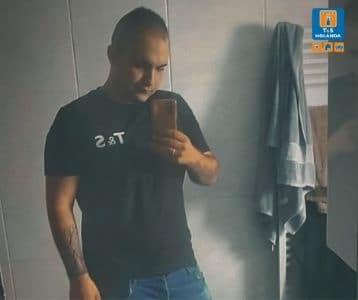 A good friend of Rafael's recommended that he go to work with him in the Netherlands. At that time, Rafael didn't even think about it and his friend put him in contact with T & S Holanda.
He remembers the selection process as a quick process and from one day to the next he found himself landing in the Netherlands. Rafael affirms that from the first moment he has been at ease and has not had moments of doubt or mistrust, after all, his friend had recommended it to him.
His adaptation was quick and Rafael tells us that, in large part, it was thanks to the fact that he lived with other Spaniards in his accommodation and they made a pineapple. This initial situation gave him a lot of strength, since Rafael arrived in the country without much level of English and was afraid of not knowing how to express himself at the beginning of it.
He tells us an anecdote shortly after his arrival that serves as an example to see that this group of friends are like a family for Rafael. He confesses that when he arrived he did not have much money, so he had to resort to borrowing from some of his companions, they did not hesitate to lend it to him and show him that they are there to help each other
Rafael's goals for this adventure were: learn English and save money for his son.
To achieve them, he is working at Ingram Micro and, in turn, is looking for an academy to improve his English.
In the workplace he says the following: "I really enjoy it, it has nothing to do with other companies I have worked for in Spain. Here we have three breaks and although it is a physically demanding job, it is enjoyable. "
In addition, he takes advantage of the days off and meets some colleagues from work and they go to tour the country and discover the beauty of the Netherlands.
The day he conducts this interview is his day off and he tells us that he is just going to visit a city.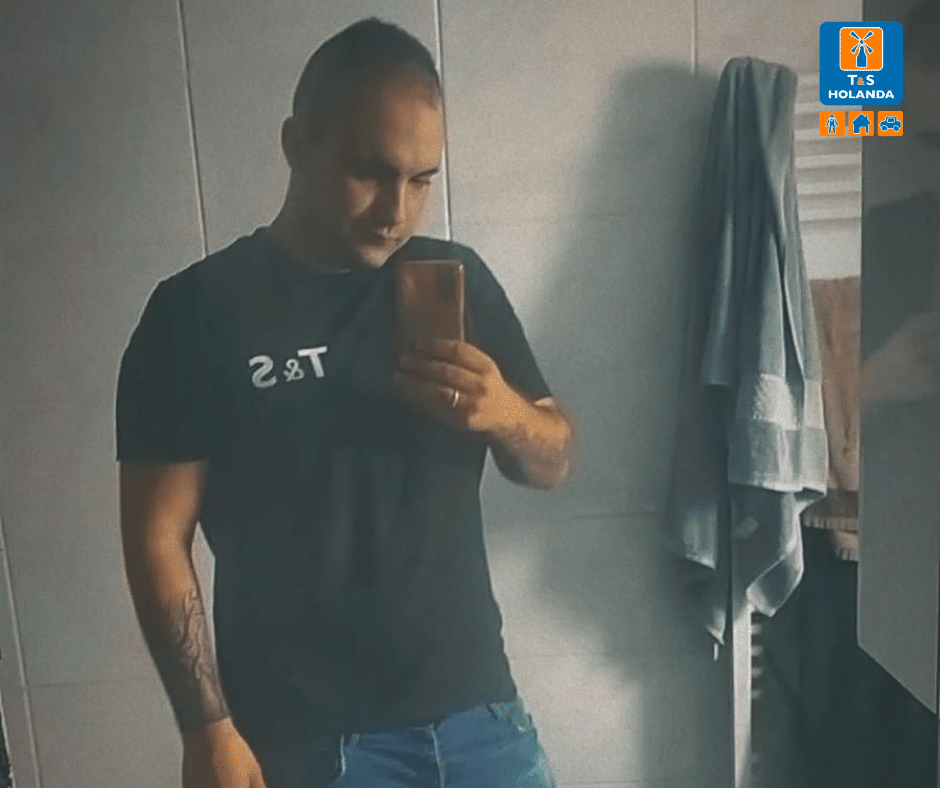 Rafael misses his son a lot and one of his priorities is to be able to return for his son's birthday and enjoy such a special day with him.
He also tells us that at first he wanted to go for a short time, but now he is beginning to consider staying there for a longer time.
Finally, Rafael surprises us by commenting that, just as he was convinced by a friend, he has now convinced 7 or 8 friends who are already there working very happy.
We greatly appreciate your time in the interview and we are happy to know that your experience has been wonderful. We hope everything continues just as well.