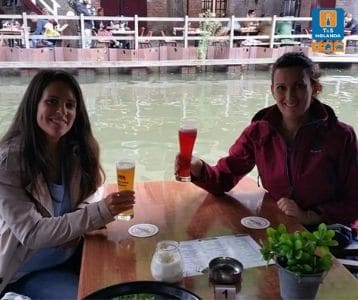 "Chance" that was what led our candidate today, Sandra, from Lanzarote, to undertake a new adventure with T&S.
Our islander, is a nomad passionate about traveling so it was not the first time that she began a new life outside of Spain. Norway, Canada or England are some of the many places where she had have the opportunity to work throughout her entire life.
At first, Sandra tells us that her goal was to settle permanently on her island, but the coronavirus turned all her plans upside down. Looking through the job offers, she found ours and thought "why not?". And today, she has been living in Waalwijk for three months now.
She is very comfortable in her company, Bresc, which she defines as "very familiar." On the other hand, regarding T & S, she affirms that she cannot say anything bad: "everything they told me at the beginning is 100% accurate".
Regarding the accommodation, she lives in the center of the city together with three colleagues of Polish origin with whom she is very comfortable despite not being able to communicate, as they hardly speak English. She affirms that it is difficult for her to find people like her since the vast majority of them are very young, even so, she is happy with her because she considers herself a very independent person: "I do what I want".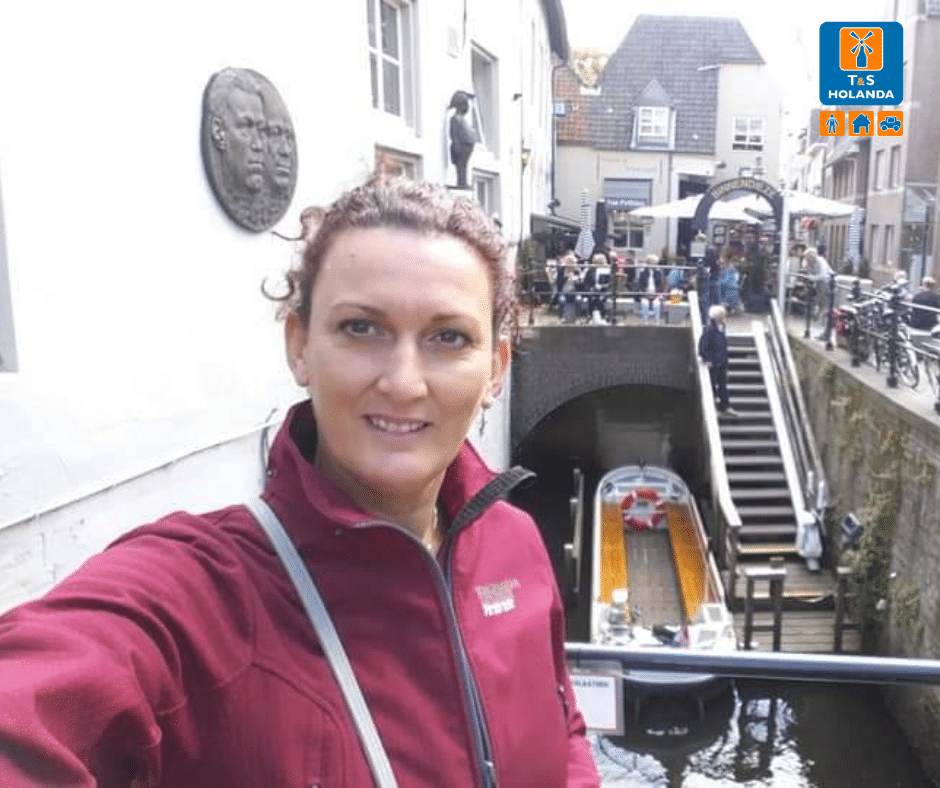 She a few weeks ago she brought her car from the Canary Islands, allowing her to visit different Dutch cities that she considers almost identical. Finally, she highlights the Dutch way of life: "they work and go straight to bars."
She still does not know how long she wants to stay in the Netherlands. Don't worry Sandra you'll find out. Keep enjoying this experience and good luck!
And you? Would you like to live a similar experience? We will be delighted to welcome you so you can enjoy the same opportunity as Sandra. Do not wait more!