Two years ago Patrick was looking to work in the Netherlands, he discovered TenS Holland and was very close to leaving. At that time, the possibility of working in Spain arose and he had to decline this adventure.
More than 700 days later the Covid appeared, and he sadly lost his job. In that instant, he remembered that possibility of working in the Netherlands, two years ago.
Patrick got down to business and contacted us. Yan (recruitment consultant) was guiding him throughout the process until he was able to reach the Netherlands.
He tells us that starting this adventure gave him vertigo. He says that when you look on the Internet you can find everything, and he tells us the following: "when I got here I realized that it is a defamation, from minute one they told me that the accommodations are simple and they usually share a room".
At no time did Patrick think that he was being promised a paradise, he assures that the agency proposed some conditions, he accepted them and now he is happy working there and feels supported. Especially with Yan, whom he describes as a person who is always there to help you.
To show us this endorsement by the agency, Patrick told us about an experience he had shortly after his arrival.
When he arrived in the Netherlands, they gave him a bicycle so that he could get around. Patrick took the opportunity to take a walk with a friend of his and try them. During the ride, Patrick, who is 1.96 meters tall, was very uncomfortable on his new bike and called to change it.
After 15 minutes, the person in charge of the bike delivery arrived to give him one that better adjusted to his height. Bad luck was going to take its toll on Patrick, when shortly after being on this bike, the chain came off. He called again to have his bike repaired and, in just another 15 minutes, they were at his location to repair his bike.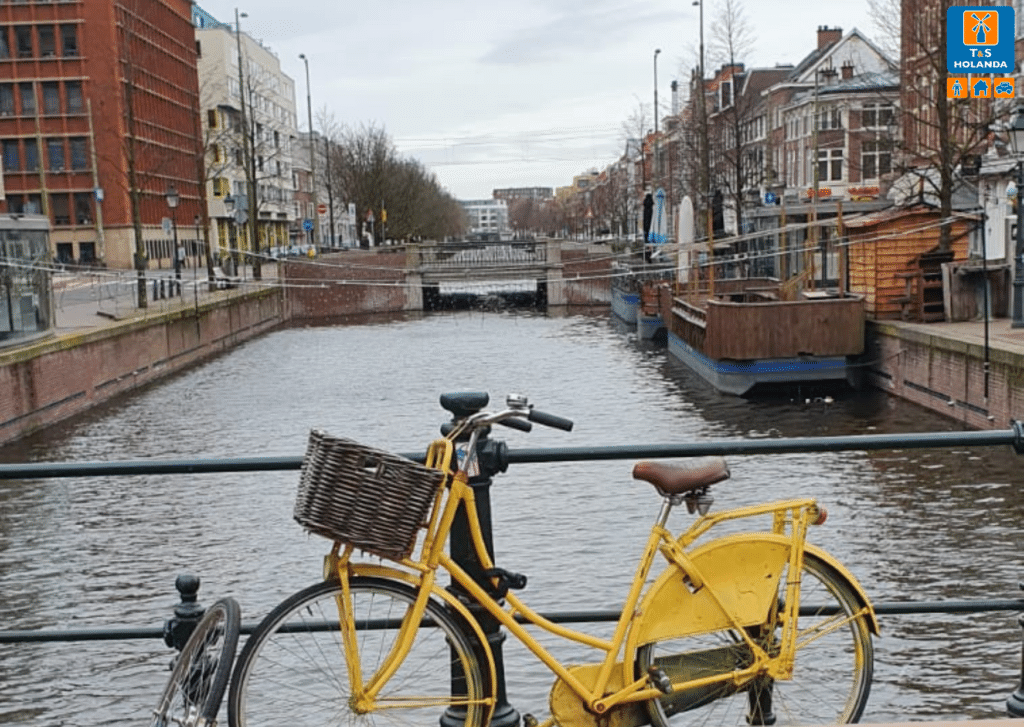 This fast and efficient service pleasantly surprised him.
On the other hand, he also highlighted his stay during the mandatory quarantine for all those who travel to the Netherlands. He describes the house as a spacious and beautiful place, plus there were many Spaniards and it was a lot of fun.
The agency provides a basic food pack for each employee during quarantine. He confirms that although it is a basic pack, two weeks later he still had some unopened pack products. Also, Patrick points out that a vegetarian companion was changed from the pack to one that adapted to her diet.
Lastly, Patrick told us about work, best of all. He tells us that the atmosphere is very pleasant, has fixed hours and a minimum number of guaranteed hours. At the beginning, the trainers taught him how to work, and on the second day he was already congratulating him because he worked at the same pace as the others.
Patrick tells us the following about his superiors: "Rare is the day that my bosses don't tell me something positive, I no longer have room for more compliments."
Patrick is more and more convinced that he has found his place and wants to stay there to live.
From TenS Holland, we want to thank you for your kindness during the interview and we hope you continue to meet your goals.