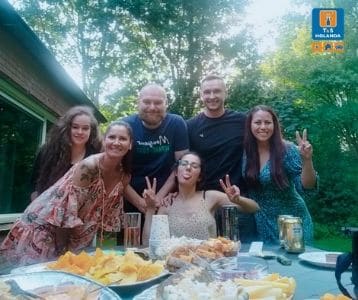 Sara is very nice and pleasant at the beginning of the interview to tell us about her experience in the Netherlands.
She chose this country to experience the adventure for various reasons. At first, she considered going to Germany, but the agencies she found did not give her enough confidence to make the decision for her.
On the Internet, she found TenS Holanda, and after reading her reviews, she decided to write in various Facebook groups made up of Spaniards in the Netherlands. She posted a message seeking opinions about the agency and many candidates who are there told her that they were happy and received good treatment from the agency.
This was essential for Sara to decide to live this adventure with us.
All of the above happened 3 years ago, then she returned to Spain and four months ago she decided that she had to live the same experience again.
Her objectives have always been: to grow financially, improve the language and live the experience.
To this day, she confirms to us that she arrived with zero English and now she speaks it fluently every day. She is also trying to learn Dutch, although she admits to us that it is complicated and at the moment she is picking up words.
As for the workplace, Sara is very happy. She started in a company where she was not very motivated either, but then we offered to change to another company and she could not be more satisfied with the change. Now, she goes every day to work with her friend Laura hers (previously interviewed).
They go to work by car, although she later uses a bicycle to do the shopping and tour the city.
On her days off, Sara tells us that they have had barbecues with friends, they also go shopping or just go for a drink downtown.
In short, she confirms that she has adapted very quickly to her country and culture, that she has not thought of returning to Spain for a season and she always recommends this experience to her friends, with whom she would be delighted to share this adventure.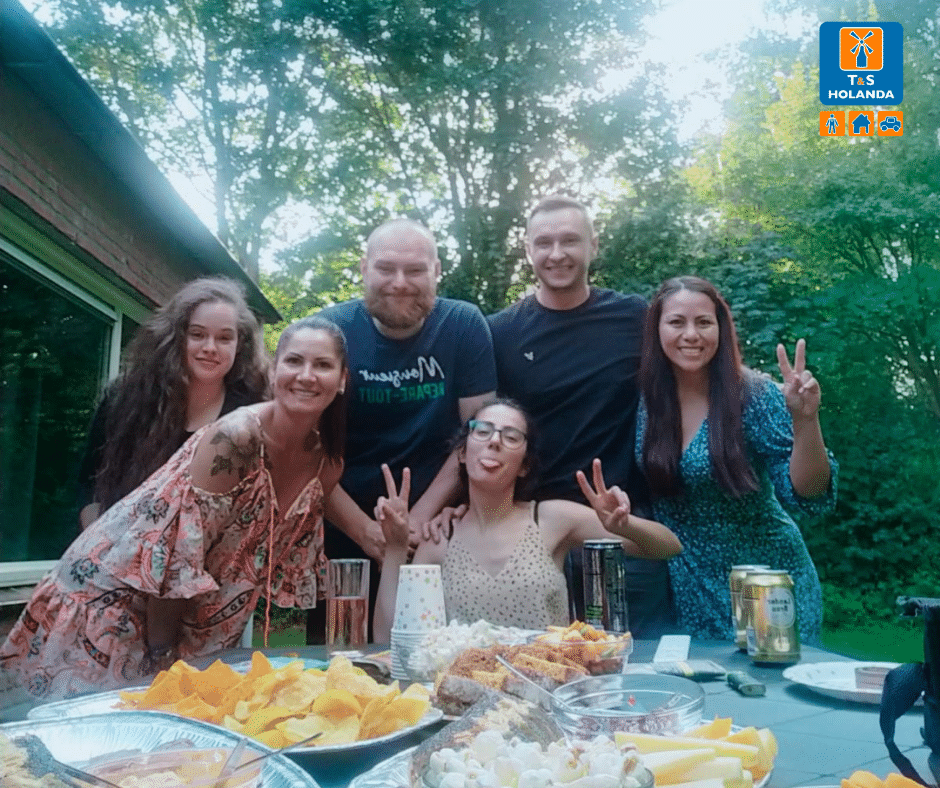 We greatly appreciate that you have volunteered to conduct this interview and we sincerely hope that everything continues to go just as well.