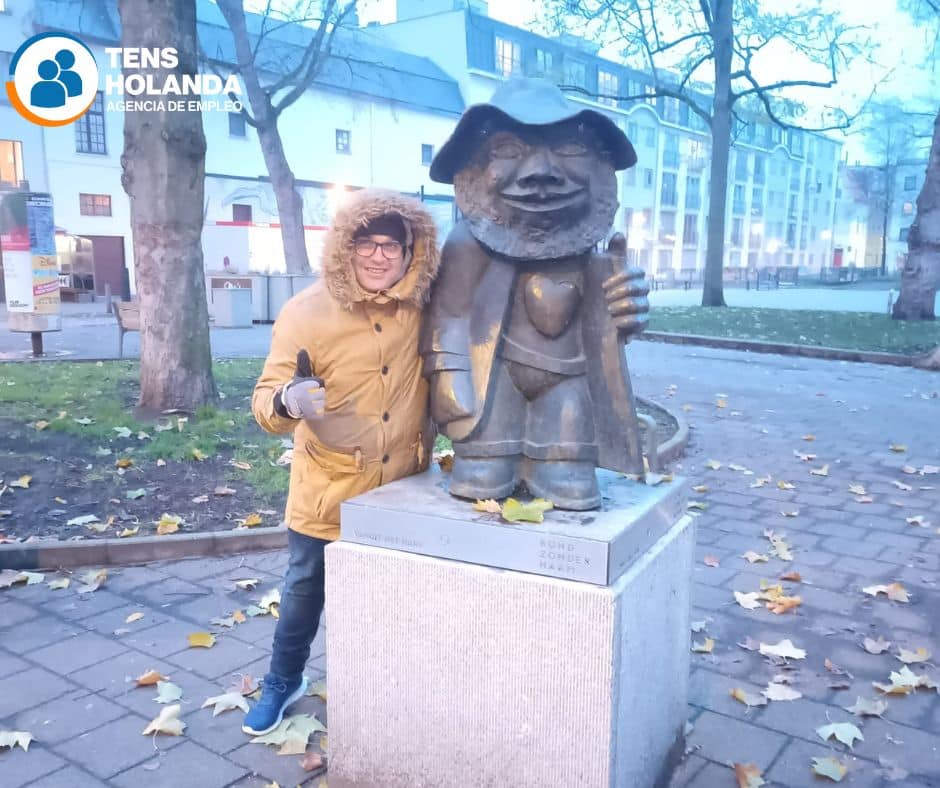 When I made the decision to apply for job opportunities abroad, I was living in Cádiz (South of Spain). I've worked abroad before but this time it was my wife who was most excited about going to the Netherlands. Love conquers all and I decided to start a new career in the logistics sector together with my wife. 
Once decided, we discussed it with friends and family, and it was precisely one of my dearest friends who recommended several temporary employment agencies. 
We've applied to one of the TENS Holanda job offers and were connected with recruiter Jennifer. 
Out of all the interviews we did at several job agencies, Jennifer was the person who gave us the most confidence, because of her clarity when talking about the offer. 
After passing the interview, my wife and I traveled to the Netherlands to start this new adventure.
Our main objective is to save enough money to be able to buy a van and turn it into a portable home.The ultimate goal is to be self-sufficient and travel with our van and work throughout Europe.
As for our adaptation in the country, I consider that it has been easy and quick. After all, I already had similar experiences abroad. Of course, I miss the climate and the food in Cadiz very much.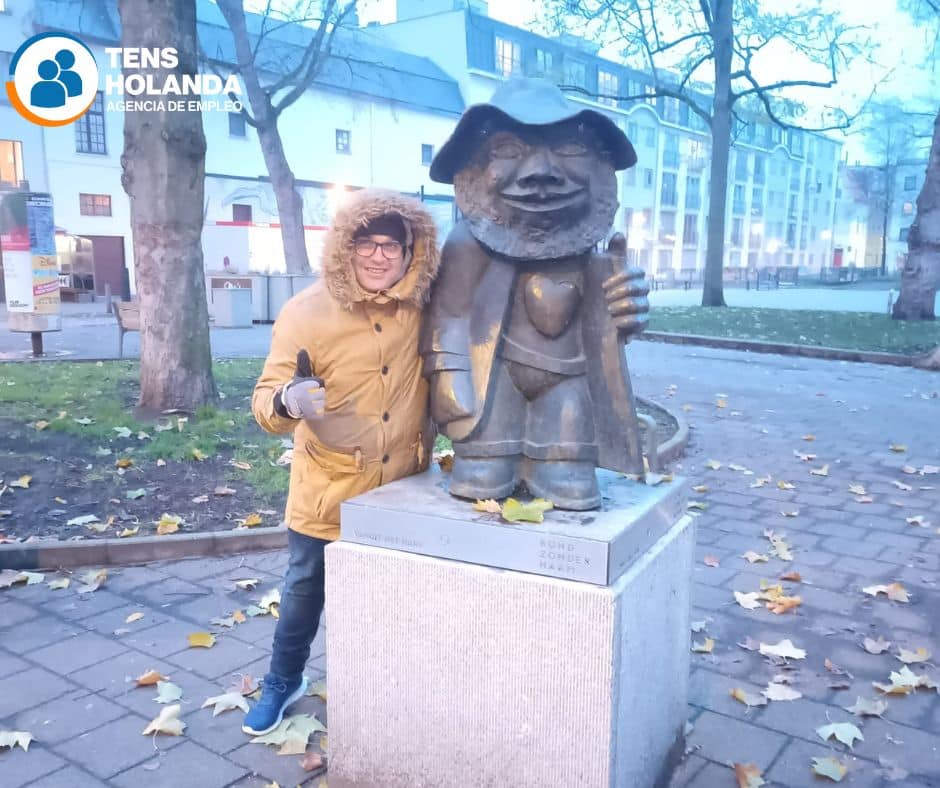 Regarding the job: I'm very happy with my colleagues, although I would like to have more trainings to gain more experience in different departments. Currently i'm doing packing and picking tasks.
On my days off i like to visit nearby cities and get to know the country more. Recently, my partner and I took the opportunity to go to Belgium and have visited the city of Antwerp, did some shopping and went out for dinner. 
I recommend this experience to my friends from Cádiz who have never left Spain. I believe it is important to get out of your comfort zone, look for opportunities, mature and grow professionally and personally.