Laura, a native of Sevilla and with a typical joy of her city, tell us about her experience in Holland. Laura was working in Sevilla, but her conditions were not satisfied. Details such as not to charge for the hours in which she has overtime, for a significant reason in her decision to move from her dining room.
So, in search of offers at InfoJobs, she found a vacancy to work in the Netherlands at TenS Holland. Happily, Laura has friends in the Netherlands, who have decided that she needed to do the bad things and live this experience.
She confesses that before landing, she had fears and doubts. She assumed that she was going to be all very negative and that she had to be strong. When she arrived, she was the opposite.
She highlights that she feels supported by the agency and that she has been very lucky with the people she has found there.
The first two weeks she had bad luck with her roommates, who did not respect the basic rules of coexistence. These were expelled and since then she lives with what she calls her family there. They are a group of friends who do everything together and help each other.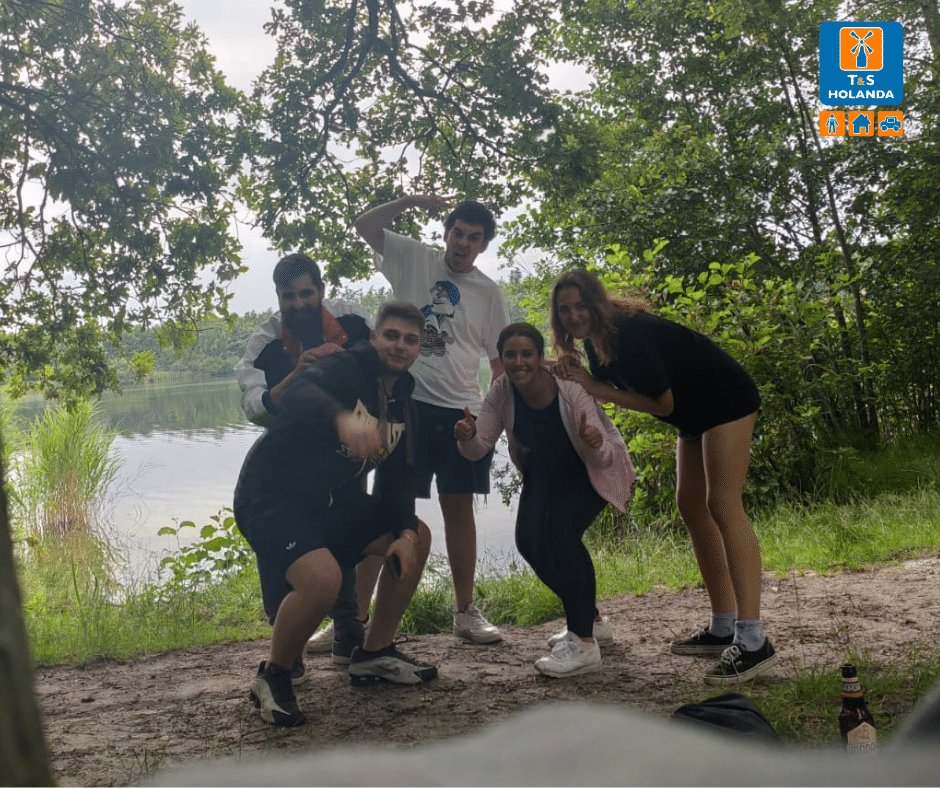 About her goals, Laura tells us the following: "My goal was to be very long-term, start a new life and grow. Finding accommodation in Holland is very difficult, but the agency helps a lot and with transport too. It is the push that you need to get started. "
She has never considered going back and having previously lived in London for a year, she quickly adapted to a similar culture in terms of food and sleep schedules.
In the workplace, Laura tells us that she has one week in the morning and the next one in the afternoon. He likes this because she allows him to organize and also, she allows him to have the weekends free. She also confesses to us that work is very tiring and there are days that it costs her a bit.
The positive is that her salary is good, she works at least 40 hours a week, they pay her overtime and they are happy with her.
Right now, she prioritizes enjoying this time there, than the mere fact of saving.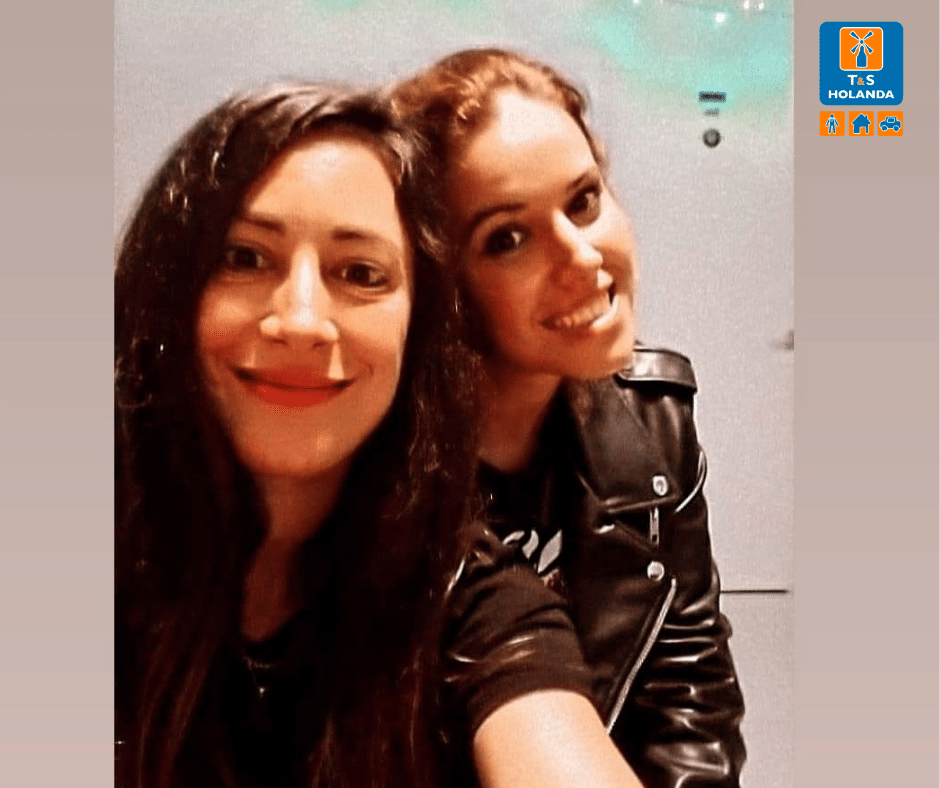 Finally, she summarizes for us a normal weekend there with her friends. On Fridays they usually meet after work to have a drink and disconnect from work. On Saturday morning they clean up what they have stained the day before, pack their backpacks and go on a group excursion and discover the beauty of the Netherlands. Finally, on Sunday they make what they call: "family meal". They all meet together and each one brings a meal to share with the rest. Isn't it fantastic?