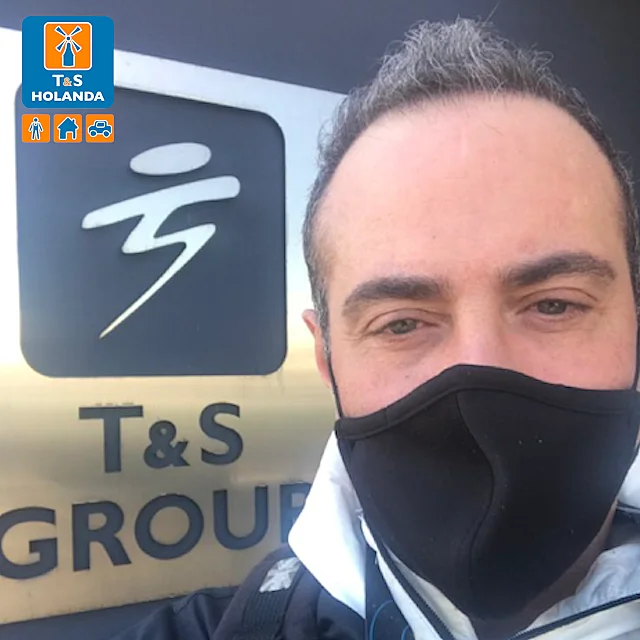 Many times it is important to see things from new perspectives, choosing new points of view. Today's experience, unlike others, focuses on a more adult and cultured vision, that of Armenio, a candidate who arrived in Holland 6 months ago and who wanted to tell us about his adventure.
Armenio, of Portuguese origin, was, due to the pandemic, immersed in a job market that excluded him in particular due to his age, 49 years. However, he did not want to give up and, holding on to the experience he already had abroad, he decided to try moving to the Netherlands, a country he knew and where he knew he expected a better future.
So, he started his job search there, and came across our company: TenS Netherlands, simply applying through the website and we quickly got in touch with him. He always trusted our services and felt confident in the decision he was making.
Armenio began his Dutch career as a Flexworker, working in several popular Dutch companies, gaining experience and improving his level of English. However, Armenio is realistic with us and under the honesty that characterizes him, he explains that the work is a bit tiring and monotonous. However, he doesn't care, he's happy and has adapted quickly. Also, although people are somewhat independent, he has established relationships with some and has been able to learn some Spanish. But he warns of the reality that he lives, even if he prefers it to the one he had in Portugal.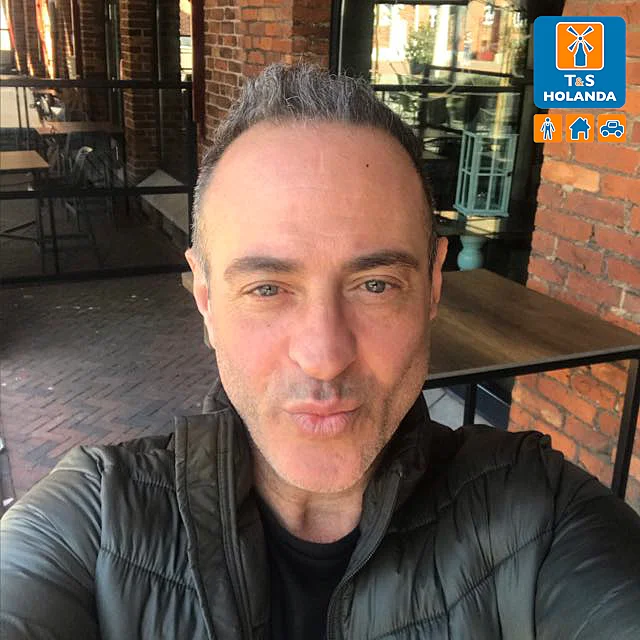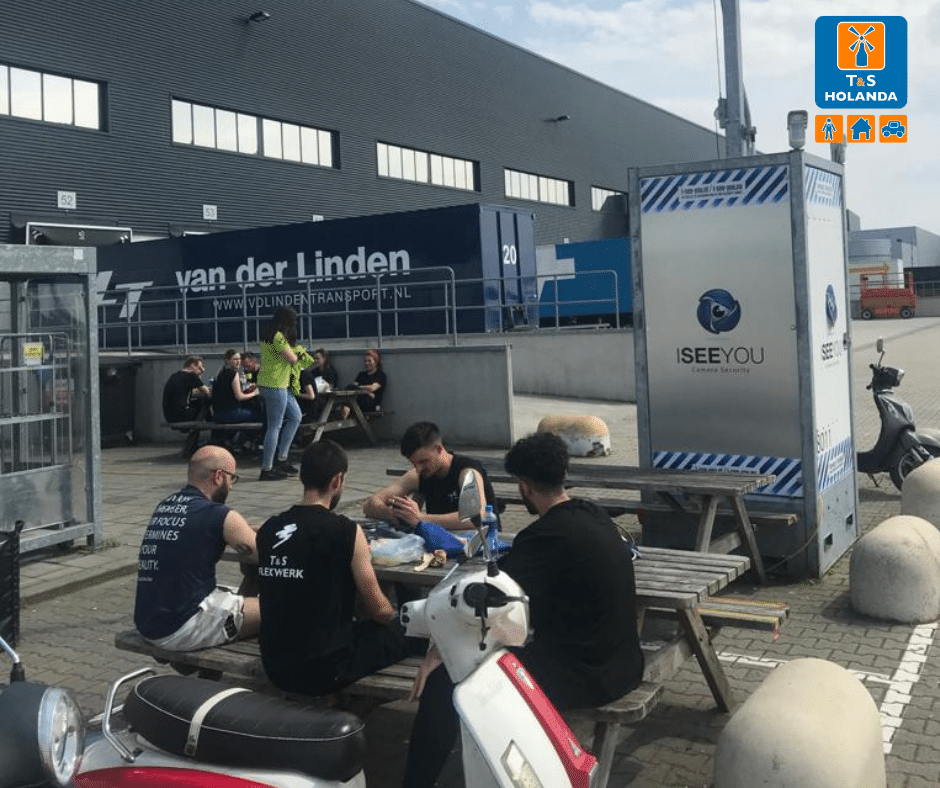 Moreover, the first few weeks Armenio resided with other colleagues in our quarters, and although he felt comfortable, it is true that his older age made his preferences and those of his companions different, thus resulting somewhat incompatible. However, Armenio was very independent and found his corner of him in the Netherlands, a large room in the center of Waalwijk, where he found the peace and quiet he needed. Though he assures us that meeting people his age would be great.
All these efforts have a reason: the affection he has for his wife, and in fact it is already known that love moves mountains, and in this case he has given Armenio this experience that he will soon share with his wife to start an idyllic life together in the Netherlands. How romantic!
So, although he misses the breeze of his country, day by day he moves forward in work and with his bicycle, of which he tells us that he had to get used to because at the beginning it was a bit difficult for him, something absolutely normal. . So, despite there being moments of all kinds, he doesn't lose hope or intention to improve his situation and finally be able to share his days with his partner. We are sure he will be able to do it.
Armenio is the true example of the fact that he never has to give up, and how self-improvement and effort pay off very well. We are confident that their love story will finally come true, and we hope it is thanks to TenS Holland. And you? Would you also like to change your life and try the experience? Don't think about it any more! Contact us and try a new opportunity in the Netherlands.