At T&S you will work cleaning our office in Waalwijk, as well as the common areas of the accommodation of some of our candidates.
If you are a motivated and enthusiastic person who likes to interact with other people, this is the perfect job for you!
The main tasks for you as a cleaning employee are:
– Clean the T&S office in Waalwijk.
– Clean accommodation in Waalwijk.
At T&S you will have exceptional working conditions and a fantastic work environment.
We will make you feel like one more person in the team as soon as possible.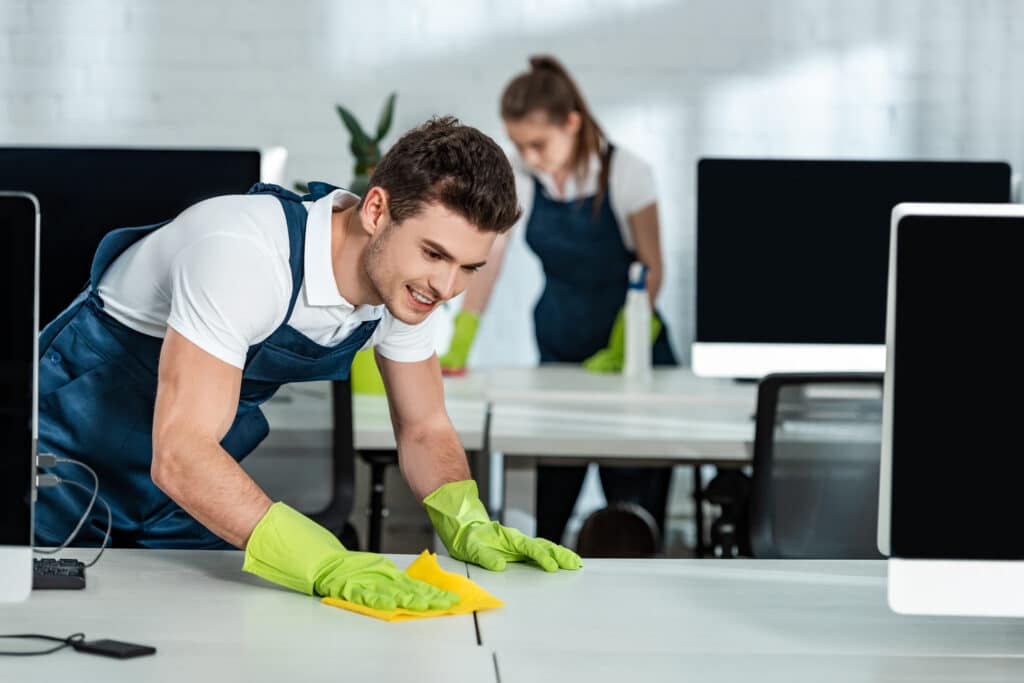 Offer conditions:
Salary: €11/hour.
Hours per week: 40 hours.
Requirements:
Precise work, with a high level of demand.
Don't be afraid to do a job that involves dirt.
Physically fit, to be able to work on your feet all day.
Flexible person, for work in two shifts.
English level: B2 or higher