As a flexworker, you will work in various companies such as: logistics companies, food production, production technician and other jobs in production companies.
You will rotate continuously between different companies and gain experience in various departments.
If you are a motivated and enthusiastic person with the willingness to work long hours when needed, this is the perfect job for you!
The main tasks for you as a flexible worker are:
Picking, packing and labeling of goods.
Production assistant.
Packing flowers and food.
Loading and unloading.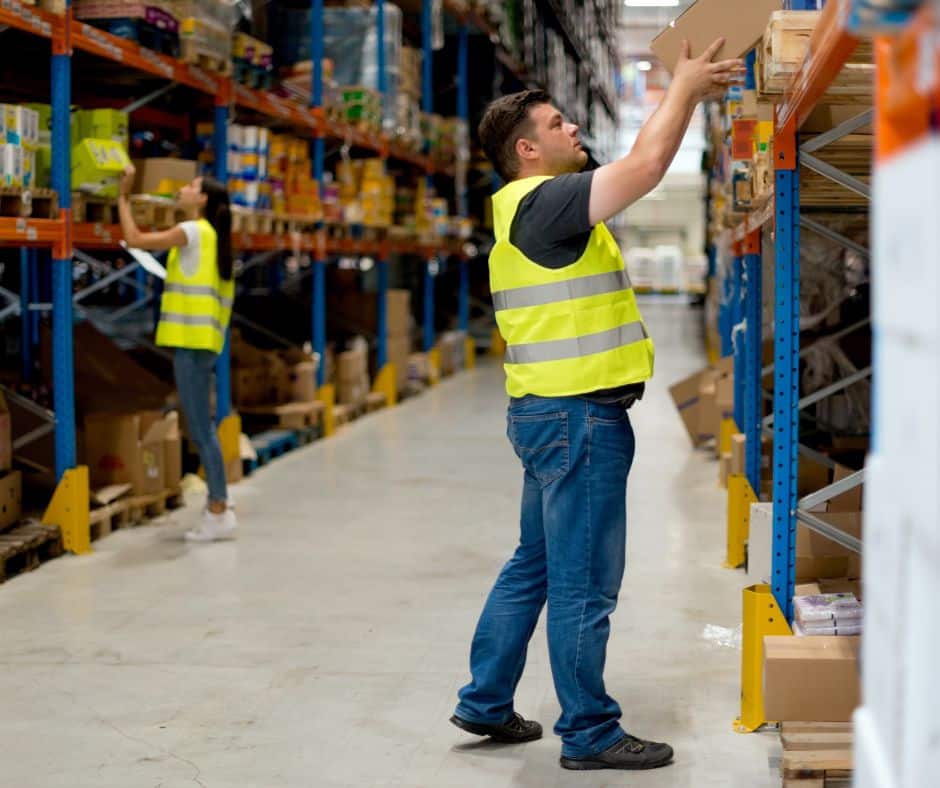 Conditions of the offer:
Salary: above 11 €/hour.
Company vehicle is provided for travel from one company to another.
Groups of friends and couples are welcome, looking for accommodation to share with your friends or partner.
Requirements:
Be flexible and have immediate availability.
Be willing to work overtime.
Availability to work 7 days a week. (One and a half days off per week).
Availability to work different shifts.
B driving license.
English level B2 is required. (We do an interview in English).
Effort and motivation
100%