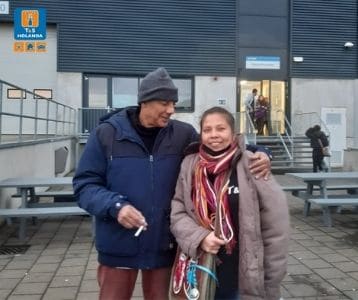 Gina landed in the Netherlands without knowing anyone, she didn't know what the future would hold, but she wasn't afraid. She already had experience dealing with this type of situation abroad.
She ventured to live this experience since she does not have children or anything that ties her to a specific place, so it was easy to make the decision.
Once there, she confesses that people seemed colder and perhaps also more distrustful than her in Spain, but little by little she has been adapting to her culture and her vision is changing.
In the first weeks, she had doubts, since you do not know what she is going to present there, but the work of Lucía (recruitment consultant) stands out, who knew how to advise and resolve all her doubts. Now that she is there, she confirms that everything is being just as Lucia told her.
Regarding work, Gina tells us that she is performing tasks in the logistics sector such as: picking, packing and order preparation. It is a bit tiring job, since you spend many hours on your feet and on the move.
The work itself is not heavy, but you do end up tired. What she's most appreciative of is that overtime, weekends, and night shifts are paid very well.
Also, Gina is very happy with her colleagues and supervisors, who she describes as very nice. She tells us that they give their best to make you feel at home.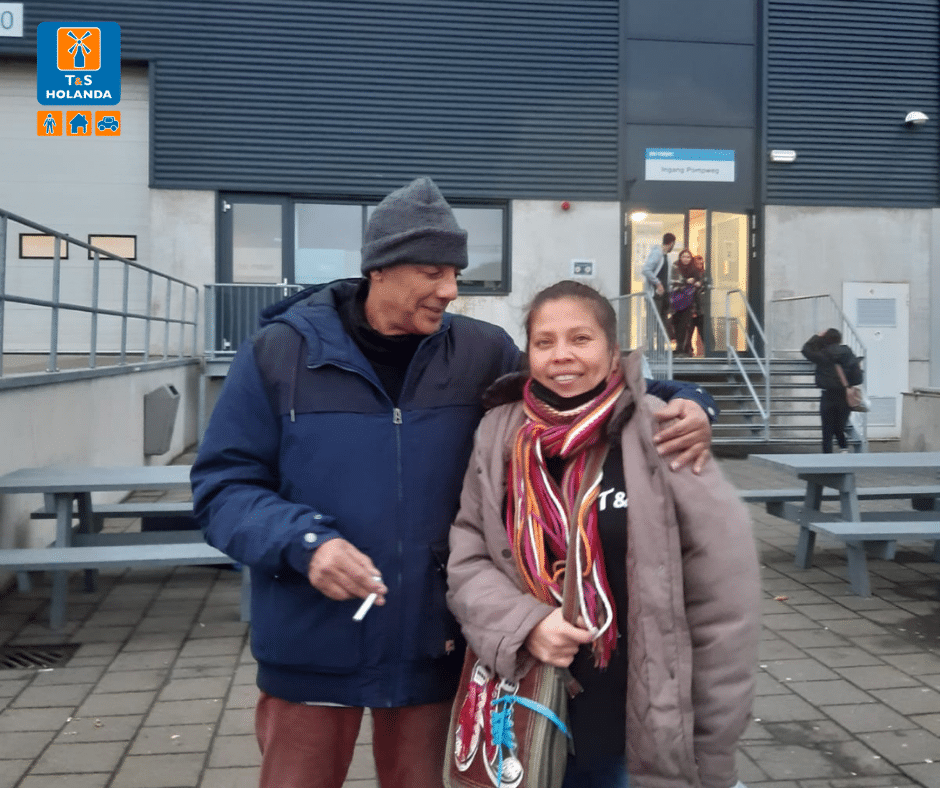 Regarding her roommates, she is super happy. She tells us the following: "I consider that I have been very lucky, with co-workers and with the people with whom
I live together. I have a very good relationship with everyone. "
On the other hand, the worst thing she is dealing with is the cold. In these winter months she confesses to us that it is hard.
Something that she is very satisfied with is her continuous improvement with English. She tells us that she arrived with a very basic level and that, as time progresses, she is awakening.
Finally, on her days off, she takes advantage of it to rest, do housework and little else. When she buys a bicycle, she will take the opportunity to visit cities and see more places in the country.