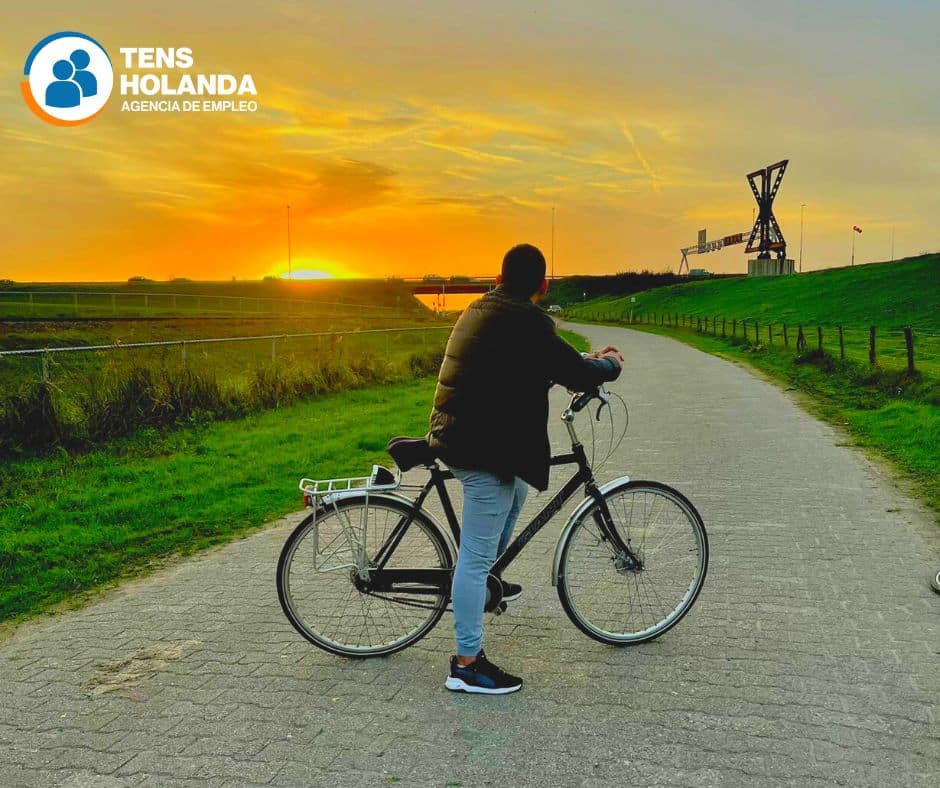 A good friend of mine told me some time ago that there were agencies offering temporary jobs in the Netherlands. At that point, i've started to look for information at different job agencies but took no further steps.  One day, I was looking TikTok videos and came across one of the TENS Holanda videos. I was very interested in the job offer, applied and now i'm in the Netherlands enjoying the experience.
Not everything was a bed of roses, at the beginning I had doubts because of the fact of traveling alone, the fear of not knowing with whom he was going to live and not being able to communicate properly in other languages. 
But all this uncertainty disappeared very soon… When I arrived in the Netherlands, I lived with other Spaniards who helped me to adapt easily.
My goals during this new adventure are: to improve my English, to save money and to stay for a long time. 
After more than a month working and living here, I consider that it is a country worth staying in for the long term. Although I miss my family and friends, I also desire to grow professionally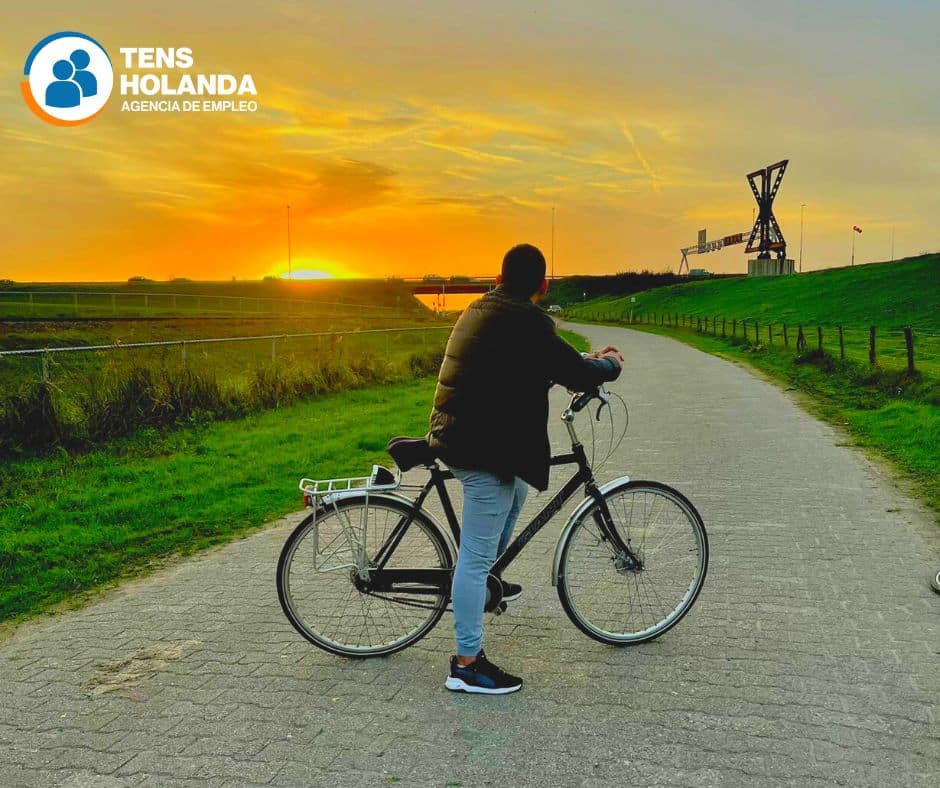 Regarding the work:
I'm currently working for a giant company that distributes clothing to large companies in Europe. The first few days I've received trainings on how to perform my duties as a logistics operator. The shifts and breaks are very well organized and when you are concentrated the time flies by very quickly.
I would like to highlight the
advantage of meeting many new people from many different cultures. After all,
there are different shifts and everyone rotates, so you meet a lot of people.
My favorite shift is the morning
one, getting up very early (around 04.30 am) to finish around lunchtime. Although
there is a lot of walking, the work cannot be considered hard or difficult.
Regarding the accommodation:
I live with a Spanish couple and recently a Polish guy joined us. The cohabitation with the couple has always been spectacular and we even take the opportunity to enjoy free time together. We organize the cleaning of the house well and there is a lot of communication. With the Polish roommate the communication is a bit difficult, but we understand each other well enough to respect each other and live together in peace.
Days off:
I recently bought a bike and to explore different cities and towns nearby my house. The best thing is that on the weekends I have been able to visit cities like Amsterdam, Rotterdam, Breda or Tilburg. I'm also improving my English with the Duolingo app, because now with the cold weather it is difficult to make many plans.
I recommend this experience to all those people who want to get ahead, because the Netherlands is a good country to improve your English while you work.