The company is a European manufacturer and supplier of personal care products, including fragrances, shampoos, deodorants and lotions.
Centralized production facilities simplify operations and allow approximately 350 employees to work as a highly efficient integrated team.
During the shift you will be working on a production line, performing these tasks:
Put the bottles, caps and move the pressed packs from the production line to the pallet.
Monitoring and control of qualitative and quantitative productions.
Carry out periodic inspections and controls of production processes.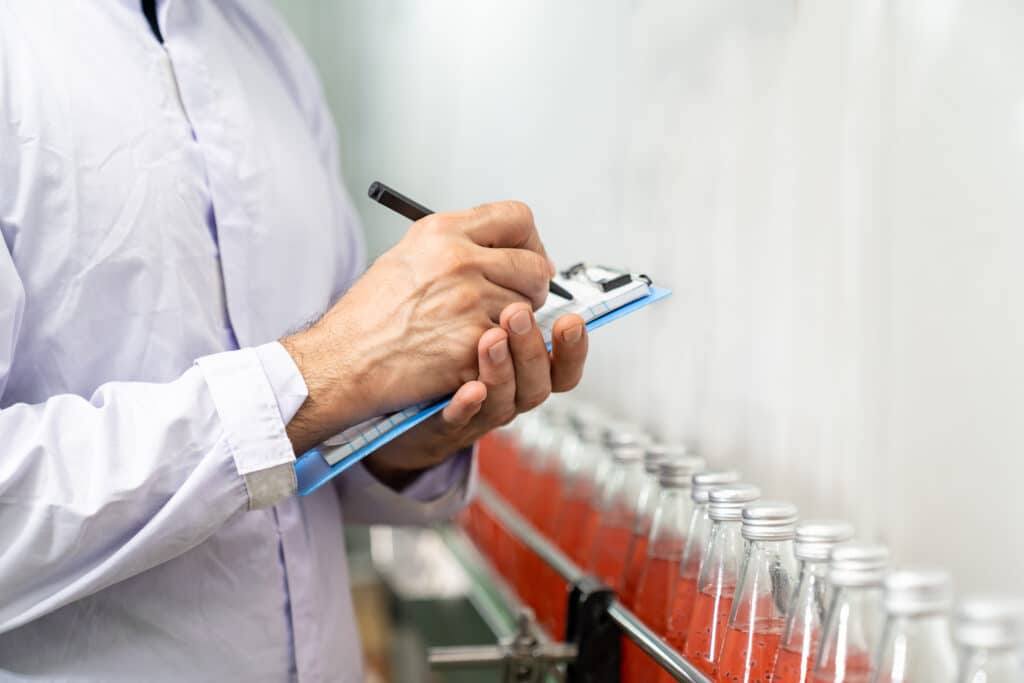 Offer conditions:
Salary: €11.45/hour.
Additional information about wages and overtime:
After 8 hours of work per day – 130% extra.
Sixth day of the week worked – 150% extra.
Schedules:
First shift: 06:30 – 15.10.
Second shift: 15.15 – 00.00.
Third shift: 00.00 – 18.30.
Rest shifts: 15/30/15 minutes.
Requirements:
Communication skills and ability to work in a team.
Hardworking and disciplined.
Listen attentively and quickly adapt.
Advanced English.
Availability to work for a longer period of time on irregular hours, night shifts and/or weekends;
Adaptation to schedules
80%