Company specialized in the distribution of several major brands. 
In Tilburg you specifically deal with logistic activities in a cold store.
If you are a person who doesn't mind working in a very cold environment, then this job is for you!
During the shift, your main tasks will be:
The main job is picking orders.
Order picking with headset.
Working in cold environment (-24 degrees).
For safety reasons no piercings, jewelry or fake nails are allowed.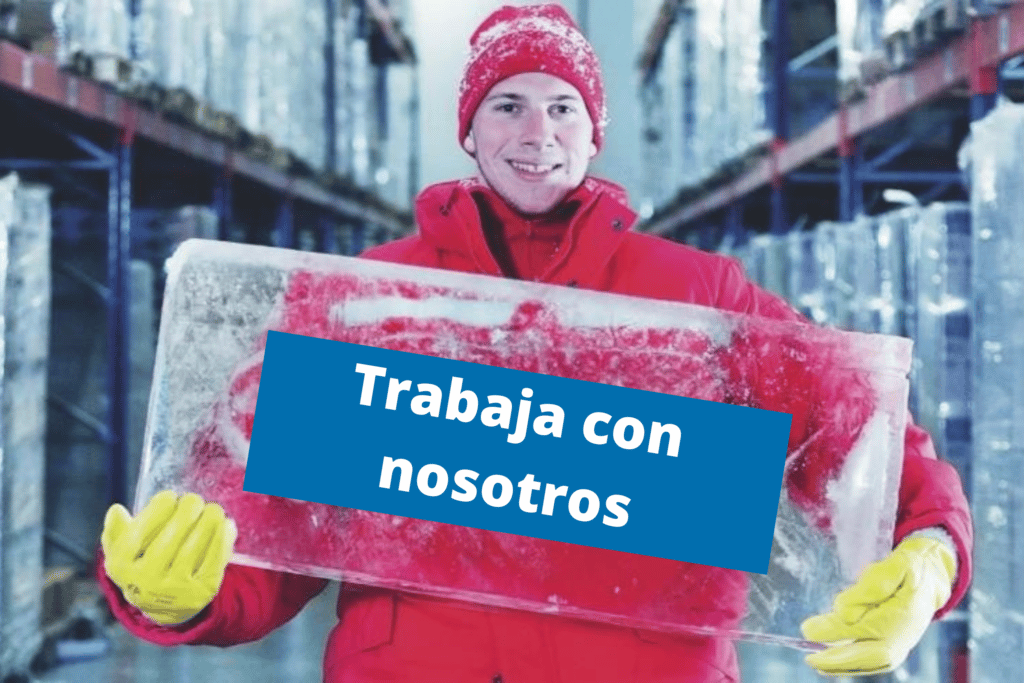 Conditions of the offer:
Salary: 12.55 €/hour.
Additional information about salary and overtime:
After 8 hours of work per day – 130% extra.
Saturdays – 150% overtime.
Sundays and holidays – 200% extra.
0.40€; 0.80€ or 1.20€ per hour; the more you pick up, the higher the bonus.
Timetable:
Afternoon shift starts at: 14.00.
Night shift starts at: 23.00
Rest shifts: paid rest break of 20 minutes every two hours for work in icy area.
Requirements:
Physically fit, being able to perform this work standing and carrying heavy objects.
Ability to work in an icy area of -24º.
Communicative knowledge of English (B1 level).
Flexibility and willingness to work overtime