The company is a logistics company that provides all packaging and order picking for various products ordered by large Dutch companies.
If you love to work hard, don't mind flexible hours and want to work long hours, this is the job for you!
During your shift, you will be assigned one of three tasks:
Picking: Pulling inventory from the warehouse to order.
Packing: Placing these products into boxes or crates.
Labeling: Placing special labels or text on packages.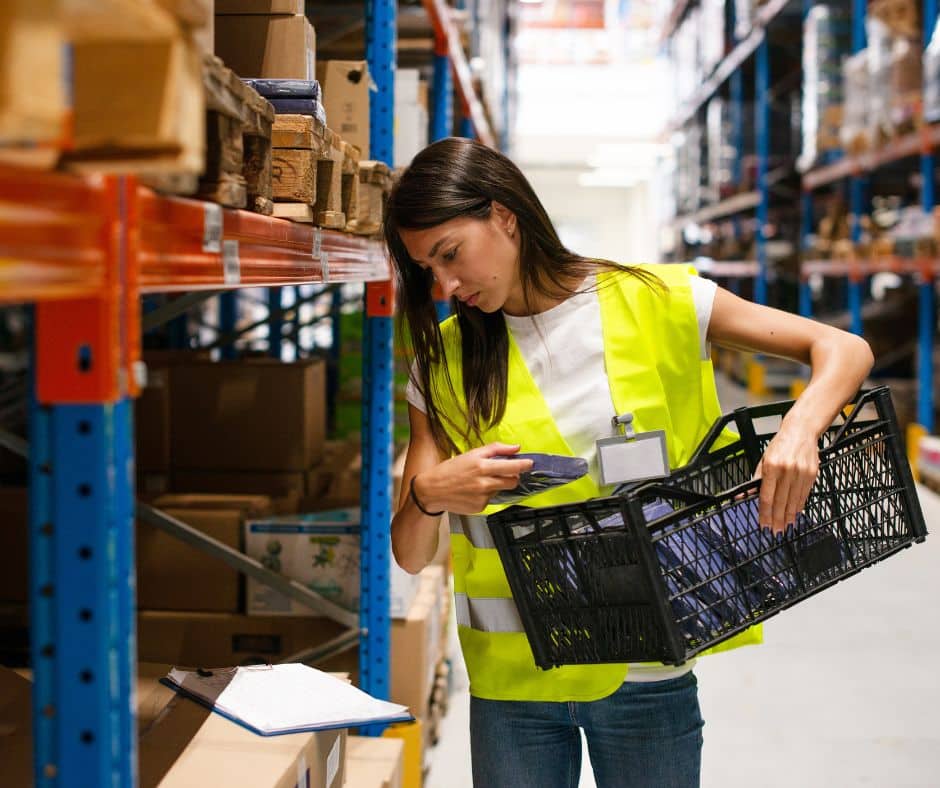 Conditions of the offer:
Salary: 11,36 €/hour.
Additional information about salary and overtime:
If you work in the shift from 19.00 to 00.00 – 110% extra.
After 8 hours of work per day – 125% extra.
If you work from 0.00 to 07.00 – 125% extra.
Weekend – 150% extra.
Working hours: 
Morning shift starts between: 06.00 – 10.00.
Afternoon shift starts between: 14.00 – 18.00
Travel allowance: 16.50 € maximum per day for a distance of up to 50 km one way.
Break shifts: two 15-minute breaks (unpaid) and one 30-minute break (paid).
Requirements:
Good motivation and flexibility.
Ability to work in several departments.
Communicative knowledge of English (B1 level).