If you want to work for a long period in the Netherlands, you are the person we want in our team!
The main tasks as a production employee in this company are:
Unpacking and order preparation of heavy goods and boxes.
Quality control of the production line.
Realization of the conversion of the machine or production line.
Solve small technical problems or process failures.
Supply and removal of raw materials and / or final products.
Insert data accurately into the system.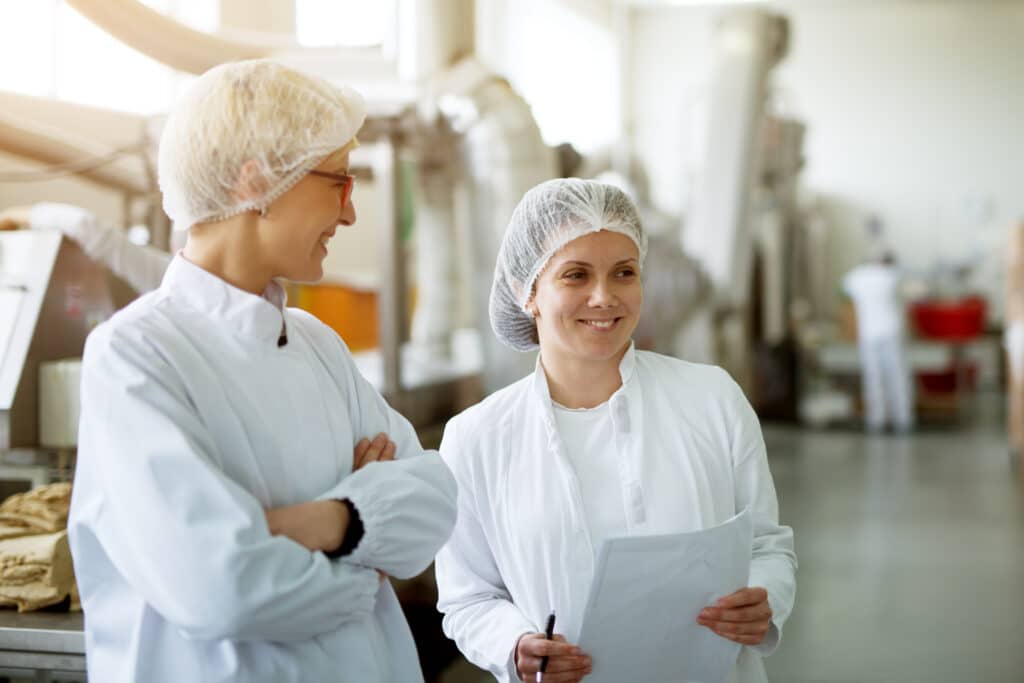 Offer conditions:
Salary: €11.42/hour.
Schedules:
First shift: 05:30 – 14.00
Second shift: 07.30 – 16.00
Transport aid: if you live more than 30 km from work, the company grants an aid of €0.19 per km of distance each day.
Requirements:
– Precise work, with a high level of work and able to work in a cold environment.
– Physically fit, to be able to do this work standing up and carrying heavy objects.
– Flexible person: work flexible days and hours with no exact end time.
– English level: B2 or higher.