You will work in a company that supplies all the accessories for animals. A brand specializing in everything you can imagine for your pet.
Do you love pets and all the cool accessories made for them? You're the person we want on our team!
During your shift, you will be assigned to these two tasks:
Transporting products in and out of the warehouse using EPT and reachtrucks.
Load and unload trucks and transport products in distribution and warehouse.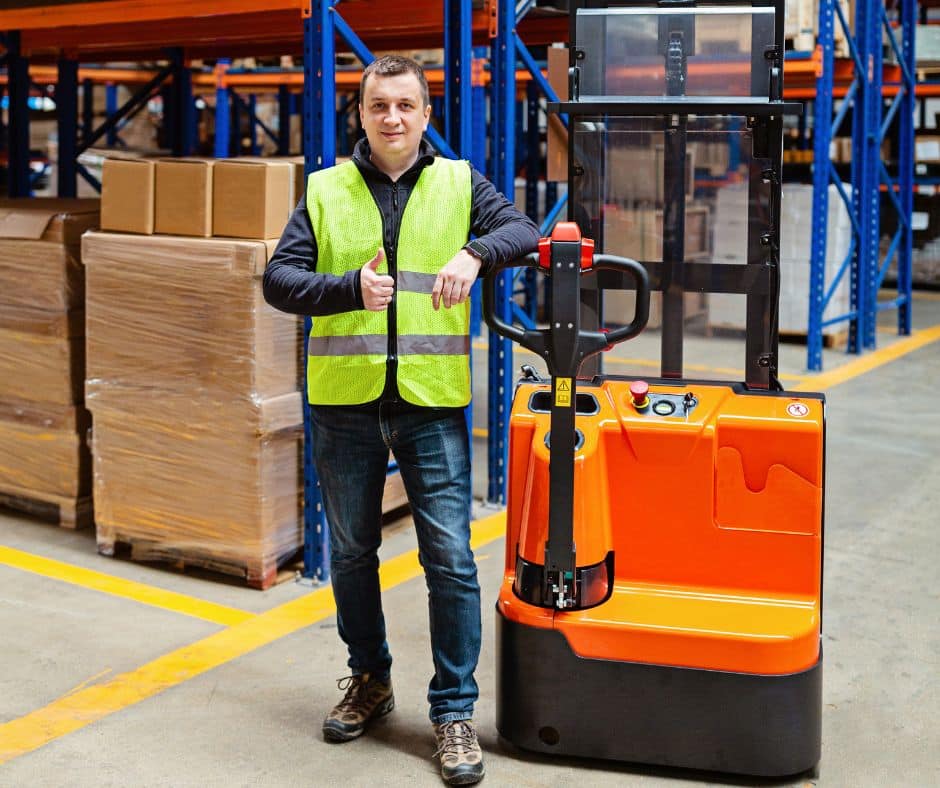 Conditions of the offer:
Salary: 13.03 €/hour->EPT // 14.00€/hour->Reachtruck
Additional information about salary and overtime:
After 8 hours of work per day – 125% extra.
If you work after 18.00 – 120% extra.
Working hours: 
Morning shift: from M to T: 07.30 – 14.45; Friday from 07.30 to 14.30.
Afternoon shift: M to T: 14.15 – 21.00; Friday from 14.15 to 18.30.
Break shifts: 45-minute breaks: 1 x 30 '+ 1 x 15' or 60-minute breaks: 1 x 30 '+ 2 x 15'.
Requirements:
Flexibility and willingness to work hourly.
Physically fit, able to perform heavy work.
Communicative knowledge of English. (B1 level).
In case of a good connection, there is the possibility to work for a longer period of time.
Dutch reachtruck certificate.
Experience with reachtruck
75%