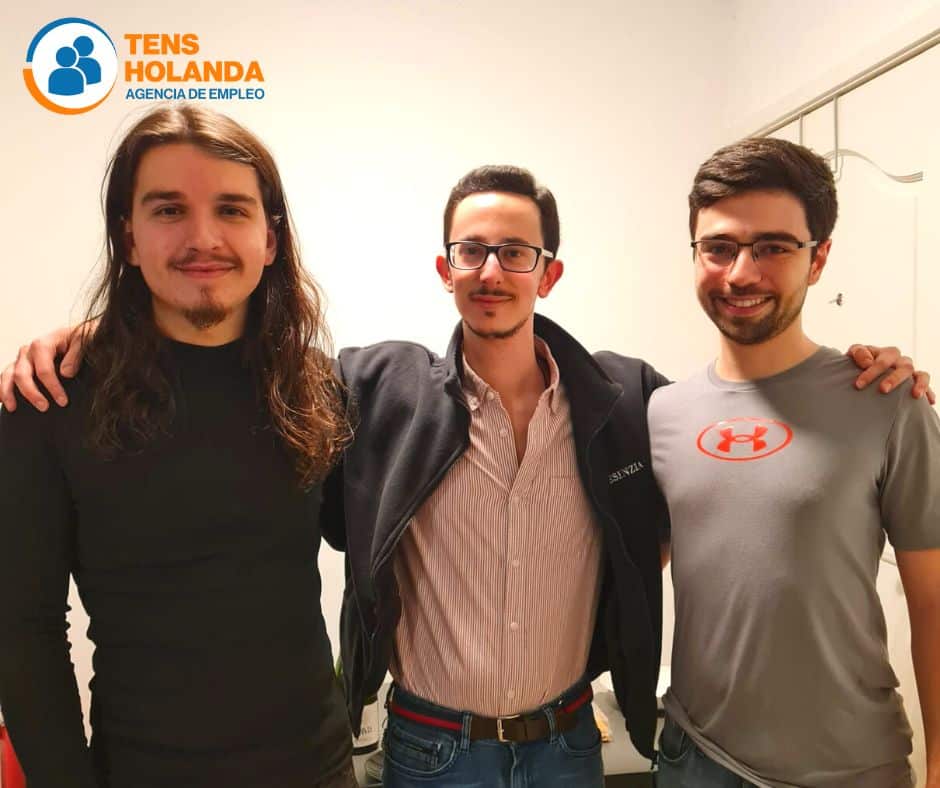 A good friend told me that there is a lot of work in the Netherlands and that agencies such as TENS Holanda could help me with a job and accommodation. After our conversation, I knew I had to travel to the Netherlands in search of new opportunities and applied for a job offer online.  
I passed the selection process and in a few days I already arrived to the T&S Flexwerk office in Waalwijk signing the contract. 
Not everything went smoothly upon arrival, My first day became very complicated by a train strike. Luckily, I can say that i'm a proactive person and with the help of some locals I was able to solve this first obstacle.
I was originally going to work for a company as an order picker, but a vacancy arose at a major shoe distributor in the Netherlands and I was able to start there instead.
My goals before traveling to the Netherlands were to mature and learn to be independent away from my parents. After several months here, I can confirm that these goals are more than fulfilled.
The adaptation was not as fast as I expected because of the language issue. Now, 5 months later, I feel completely integrated in the Dutch culture.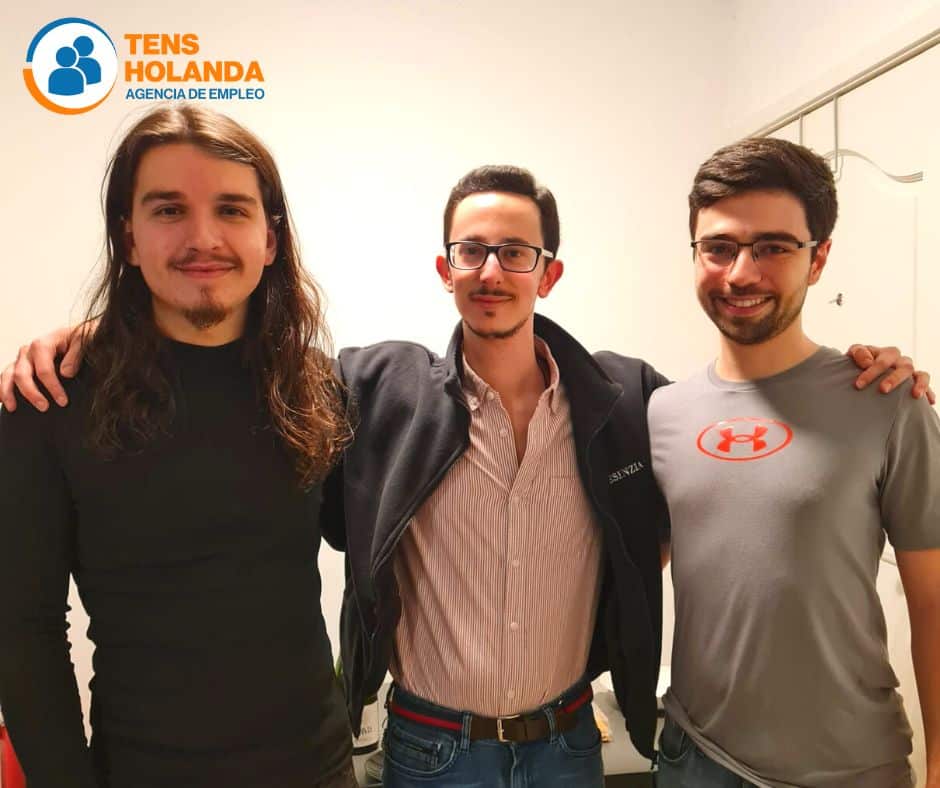 Regarding work: I'm very happy because there is a very friendly atmosphere and the work is relatively relaxed. You don't feel a lot of pressure from the supervisors, as long as you fulfill your tasks, everything is fine.
Regarding accommodation: I'm very lucky to have a single room and share the common areas with 5 other people. Despite the fact that there are 6 people, they are all very well organized. The law of mutual respect prevails and whenever one of the room mates needs something, the rest will help him or her inmediately.
Regarding my days off: I often take the opportunity to visit cities like Rotterdam or The Hague or go out partying in Tilburg. If things get up and going, you will really experience that the Dutch people know how to have fun!
What I miss the most from Spain is my mother's food but I really recommend this experience to anyone who wants to "come out of their shell" and grow in all aspects.