The desperation to find a serious and stable job in the Canary Islands drowned Santiago. This led him to search InfoJobs for offers outside the islands. Santiago was already preparing to travel to Madrid with the aim of improving his luck in finding a job, when T&S Holanda knocked on his door to offer him an opportunity in the south of Holanda.
Santiago has always been interested in the Nordic culture, getting to know a new country and, above all, perfecting his English.
At first he was very excited, unlike his trip to Madrid, here he already arrived with accommodation and a job. As Santiago tells us: "In Spain my morale was rock bottom and this opportunity has changed my life."
He admits that the adaptation was not easy, although since he set foot on the Dutch lands, he fell in love. He also tells us the following: "The
People in general are very friendly and hospitable. It seems that people are happy. It feels very good energy."
His first accommodation was contracted with the agency and it was a tiny hotel room. Santiago acknowledges that the accommodation was very basic and perhaps it's worth it to begin with, but once adapted, he needed something more complete.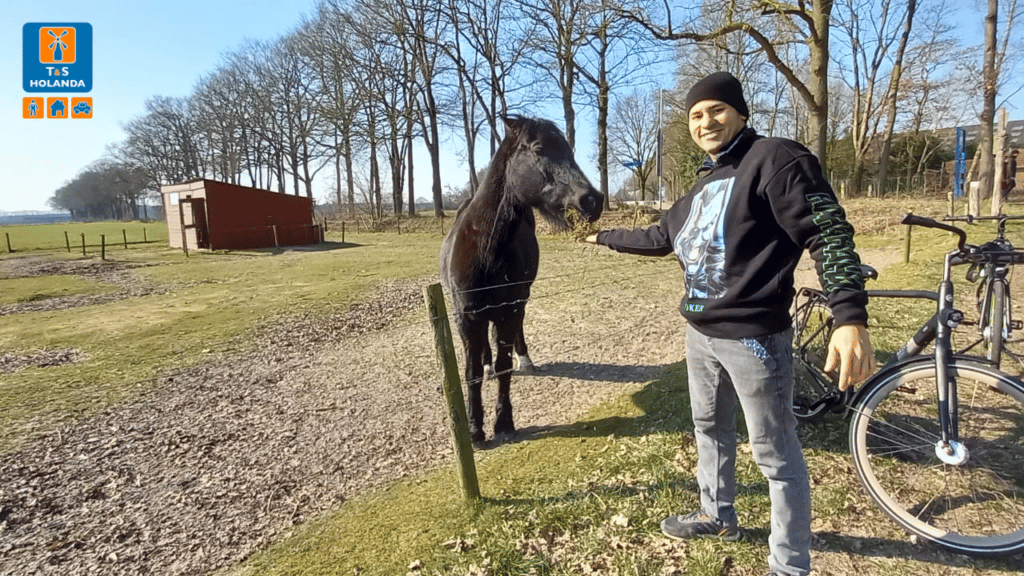 The positive thing about the hotel is that he met many colleagues from all over the world and the good atmosphere they all had among them stands out.
One day at work, a Dutch colleague introduced an acquaintance that he had a free room. Without hesitation, Santiago contacted him and soon he was staying in this good man's room. It was a double room, very large and in which he was very comfortable. A few months later, the landlord called him and told him that he had another house that was empty and wanted him to be his first tenant, while he looked for other roommates for Santiago.
At that time, Santiago had many doubts, since he was very comfortable in his current room, but the landlord's insistence made him accept his proposal.
Now, he couldn't be happier. It is a house, as Santiago says, luxury. It has a patio, a barbecue, two floors and at the moment it is just waiting for new roommates. There was a dog in the house and this is his best friend right now and the one who keeps him the most company.
Santiago is clear that he wants to stay in the Netherlands for life. He considers that he smiles luck and is very grateful.
Regarding work, he is comfortable and likes the environment, but now the season has slowed down a bit and he would like to have more hours. In case of lower than 30 weekly hours, the agency can relocate him in a company in which he can cover those hours.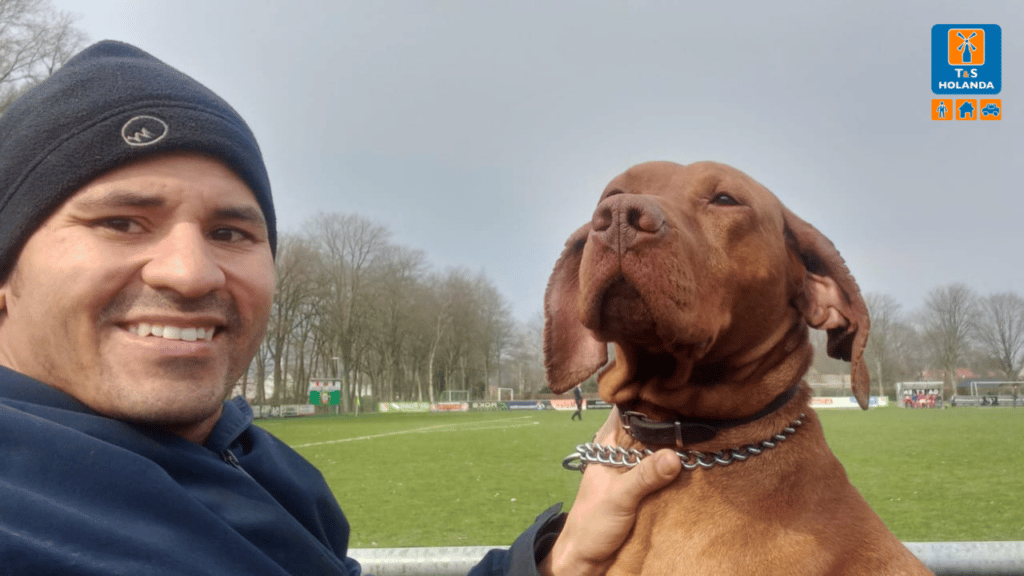 Finally, we want to thank Santiago for his time for the interview and we sincerely hope that he continues to meet all his goals. We are sure that luck is sought and Santiago has found it.