The vacancy refers to a very pleasant and varied job. The employee will be deployed three days a week, along with an entire team, to perform a variety of jobs at the resort's various catering locations.
On all other days, the employee will clean the resort rooms when guests check out.
During the shift you will be assigned these tasks:
– Restoration activities.
– Cleanup.
The working period is, in principle, the holiday season and generally runs from the beginning of April to the end of August.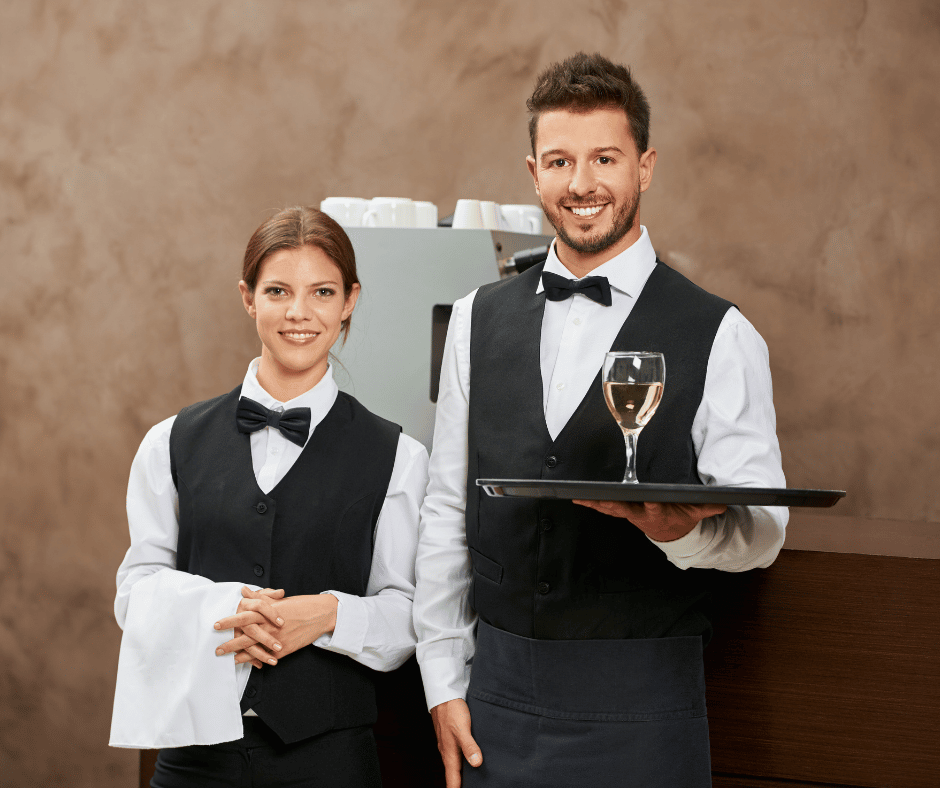 Terms:
Salary: €12.10/hour.
After three months worked there is an increase to €12.50/hour.
Accommodation within the resort at a reduced price.
If you work well, a permanent contract with Roompot is certainly possible.
Requirements:
– Command of the English language.
– Flexibility regarding employability (different jobs and locations in/near the park)
– Understand that HOSPITALITY is the key to Roompot's success.