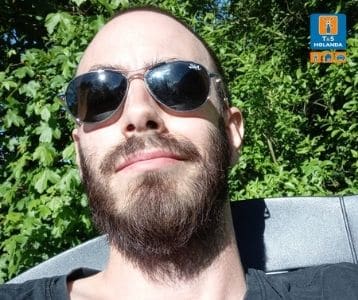 Sometimes fate is responsible for returning us to the place where we felt comfortable. Something like this was what happened to our candidate Xavier, who almost by coincidence of fate ended up back in Holland, where he tells us he is happy and satisfied. This is the story of him!
Xavier was already familiar with the experience of working in the Netherlands and had seen the benefits of living there. However, the pandemic disrupted this Dutch life and he had to return to Spain to be with his family.
After several months of looking for a job in Spain and various work difficulties, Xavier had clear ideas: he wanted to return to the Netherlands to work. Suddenly, by the art of fate, a friend facilitated one of our job offers and Xavier didn't think twice, he decided to relive the experience, but this time with TenS Holanda.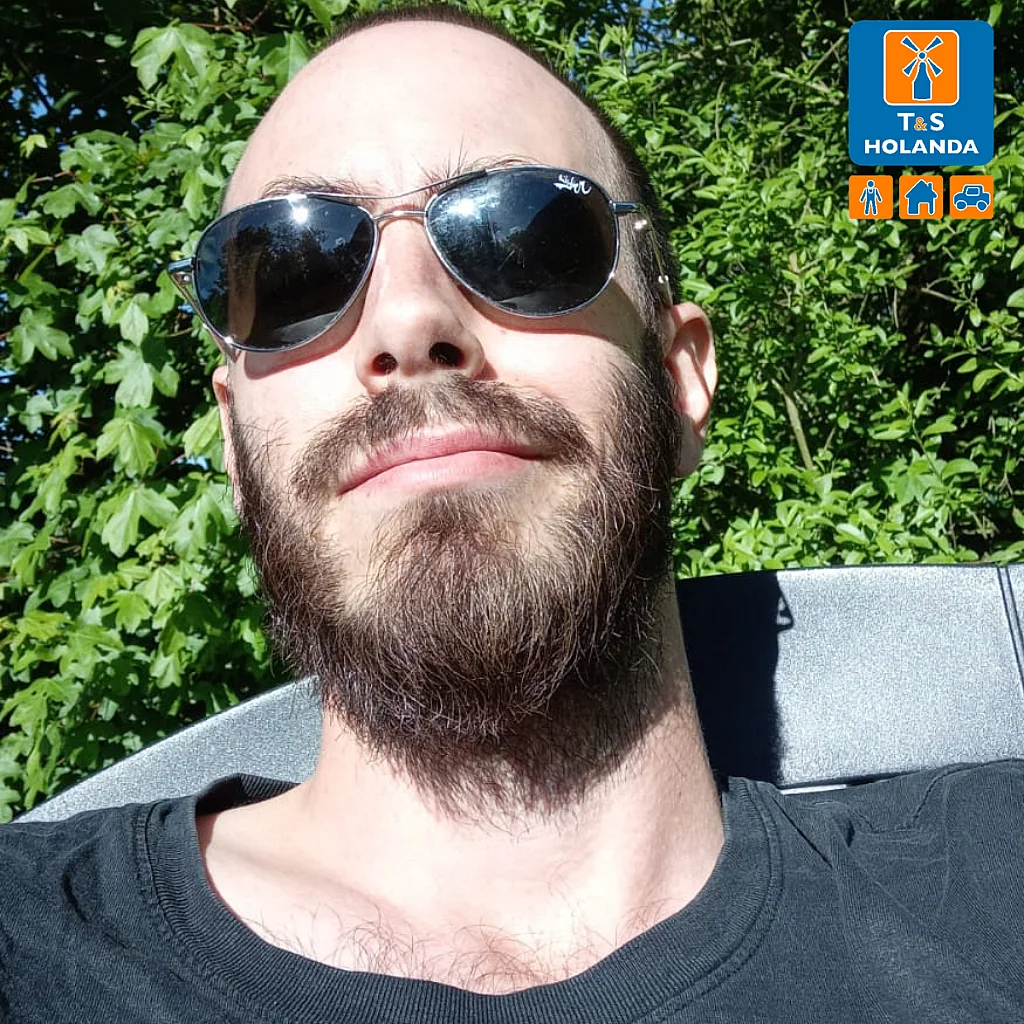 Xavier knew what it was like to work there and therefore was a little more confident, although of course he still had that initial uncertainty of not knowing what was going to happen. However, since his arrival, everything has been wonderful. He explains that he was curious from the beginning, because on his journey he met a guy who was also a candidate, with whom he now shares a house.
He explains that this is the best part of his experience of him: his accommodation. Xavier is in a house that he shares with five other Spaniards, with whom he has already established a great friendship, and who tells us that this makes his experience of him much more bearable and fun. In addition, this house is located in an idyllic natural setting, which makes him feel much more relaxed and comfortable, explaining how pleasant it is to get up and see the greenery. All of which makes your experience that much more satisfying, so he doesn't miss his family that much.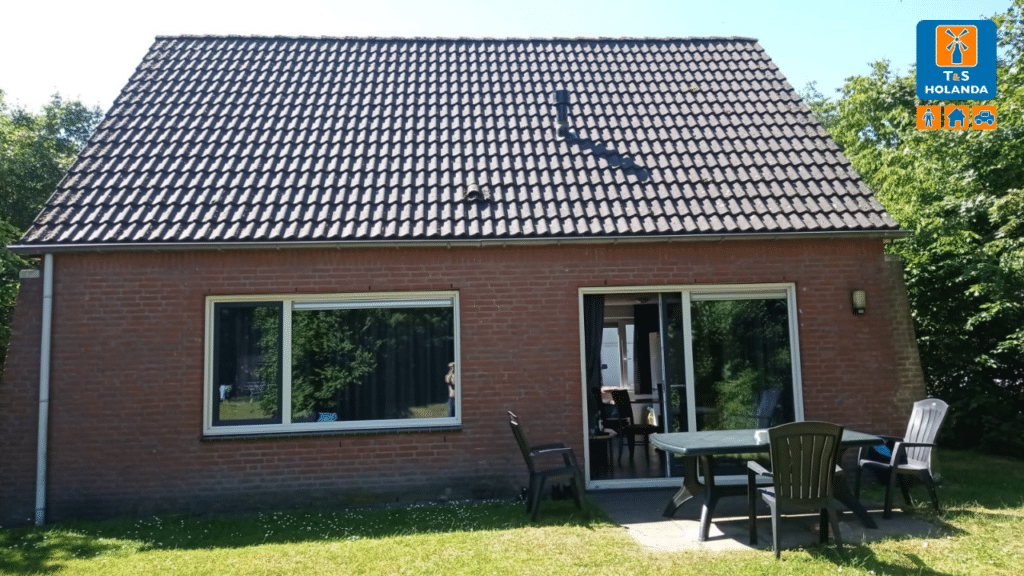 He is honest with us and explains that the work is sometimes a little hard, but it is something that you gradually get used to and that becomes more bearable each time. Furthermore, he doesn't always have to work, and when he doesn't, he takes the opportunity to rest, relax and do some sightseeing, explaining that it's easy to visit Amsterdam or Rotterdam.
Thus, Xavier is realistic with us, he ensures that the experience has its own peculiarities, but that in general it is highly recommended. So much so that he intends to stay longer, and he even talks to us about a possible future in Holland. Be that as it may, Xavier is satisfied and grateful to TenS Holanda, plus he's trying to get his friends to go there with him.
It's wonderful to hear such positive stories like Xavier's and we trust that she will continue to be good until she leaves. And you? Why don't you be like Xavier and have a unique experience working in the Netherlands? Sign up now for one of our offers and change your life!